Halloween And The Fear of COVID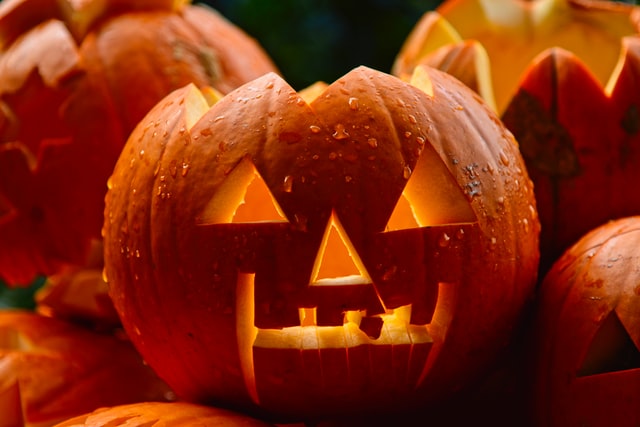 Halloween fans. Two months from today. No Halloween will ever be like this one.

According to the National Retail Federation, Halloween is usually a $8 billion holiday, reported as our second highest holiday in spending, after Christmas.

Retailers will feature Halloween products this year, targeted to all age groups. They have already ordered their wares this past summer, hoping or begging, for sure, that their Halloween cash register rings.

What will sell? In the past we've had Halloween greeting cards, screensavers, joke items, costumes, movies, games, as well as Halloween safety supplies. But it's hard to celebrate with masks.

Or harve you already prepared your costume, with one of your masks? The 2 Guyz found plenty of costumes celebrating Mulan, Space Force, Frozen II, Black Widow, Minions, Marshmello, and Baby Gizmo.

One thing we've talked about in Marketing and advertising classes is the fact that Halloween is now an adult reason to party. Do a Google search for costumes and you may discover more references for adults than for the little guys and girls.

Last year, adults were also looking beyond basic gear; the search term "sexy Halloween costume" has surged over the past several years.

The words "Trick or Treat" didn't appear in the files of "Merriam-Webster" until the early forties and the practice coincided with population shifts from rural to urban and suburban developments.

This year may not be Halloween without its cartoon characters, monsters and ghosts that will frighten moms. No, it may be the fear of Covid-19 or of disappointing their little monsters.