Repositioning A City – A Marijuana Story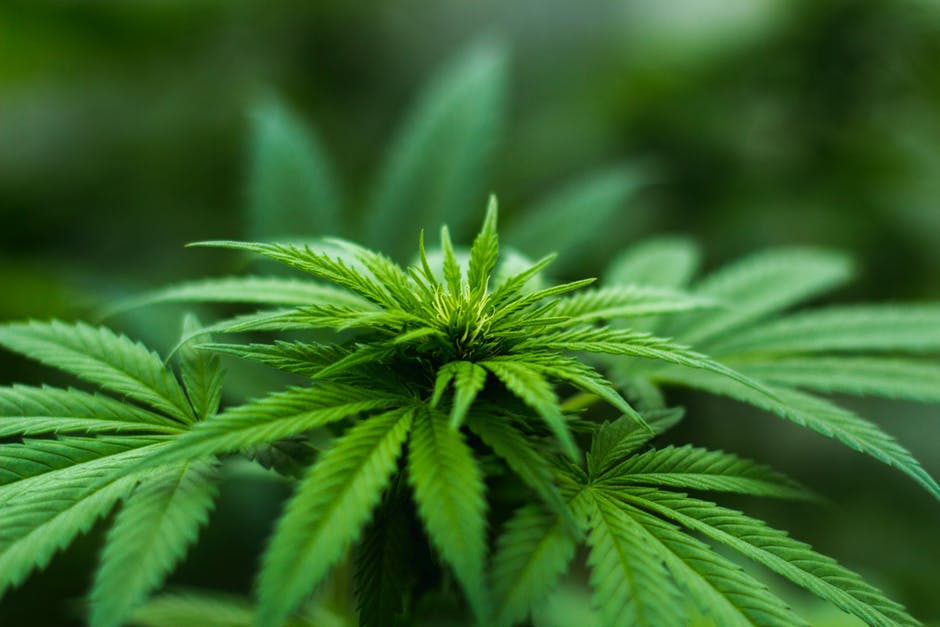 Desert Hot Springs is one of those towns, close to the bright lights, but not close enough. Until now.
Desert Hot Springs grew up on the wrong side of the tracks, or rather, wrong side of Interstate 10. Palm Springs, the bright lights and big city of the area, is to the south of the Interstate.
Desert Hot Springs has long tried to capitalize on the boom of Palm Springs. Since midway through the last century, Palm Springs has gotten the attention, the bookings, the reputation, and ultimately the money. Desert Hot Springs has struggled to get even a small share. They lacked "place", one of Londre's 9 P's of Marketing.
Even nearby Indio has repositioned itself as the home of the Coachella Music Festivals. That's turning a Place liability into a major benefit!
Well, the folks in Desert Hot Springs are repositioning their town as a locale friendly to the pot business. As many cities had, they allowed medical marijuana in and it helped the local economy. Now, with recreational marijuana coming to California, they are on it again. The city council has just adopted the ruling that medical marijuana retailers may become recreational retailers as well.
Just yesterday, January 1, 2018, California began selling recreational pot. Voted in more than a year ago, it's taken the state a year to set up departments, regulations, enforcement, and related legislation.
Much of legislation and enforcement will be left of local cities. The California Highway Patrol is also in an active advertising and PR campaign to get the word out to not smoke and drive.
An NBC news report indicated property in Desert Hot Springs has gone from $60k an acre to over $900k an acre, as hot houses and processing plants have been flocking to the area. It seems as though initial growing efforts have proven the area to be very fertile, giving the central valley growers a run for their money.
Plane-loads of Asian tourists fly to Los Angeles then bus out to the nearby Cabazon Outlet stores just to buy American goods. The LGBTQ community was embraced by the desert area years ago, which has helped the economy thrive. And Coachella, well, it's the outdoor festival that has  become today's music festival zeitgeist.
Who says Desert Hot Springs can't become a new haven for weed lovers? Mind you, recreational pot will be available across the state, but that's not the issue. Desert Hot Springs is making is easy for companies to grow, process, distribute, and sell. Heck, tens of thousands may just stop by…on their way to the river, back east, Vegas, Coachella, or just to Palm Springs.
And being so close to so much other recreation, like restaurants, golf, pools, casinos, and concerts, sounds like a marketing match made in…well, the desert!