Demarketing In The Time Of Coronavirus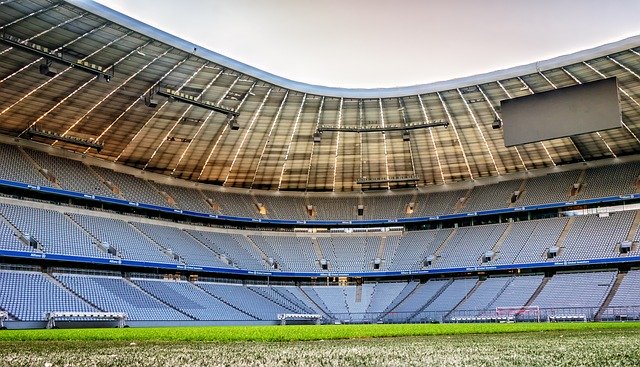 MLB, NBA, NCAA March Madness, cruise lines, theme parks, movie theatres, other venues, schools and more have closed, or shut down.
It seems like everything is closing down.
Londre, one of the 2 Guyz on Marketing, saw an article that used the line from a Princess Cruise executive: "We need to get out of the headlines."
Princess Cruises, part of Carnival Corp., has cancelled all of it voyages for the next two months. Two of their ships, the Diamond Princess and the Grand Princess, have been front and center of the Coronavirus (Covid-19) pandemic. These ships have had to quarantine thousands of passengers.
The U.S. State Department has advised Americans not to take cruises. Bookings have plummeted.
Larry and his wife and I have cancelled three cruises in the past six days.
Larry has taught for 45 years. At select times he's communicated and presented on the concept of demarketing. What is it?
It's the use of advertising and PR to decrease demand for a product that is in short supply.
We are be seeing, for sure, "The use of all communication to decrease demand for a product that is in short supply."
One more definition from dictionaryreference.com: "Advertising that urges the public to limit the consumption of a product, as at a time of shortage."
It's not about limiting consumption, it's about a pandemic and safety.