The 2019 Baddie Awards Are Here!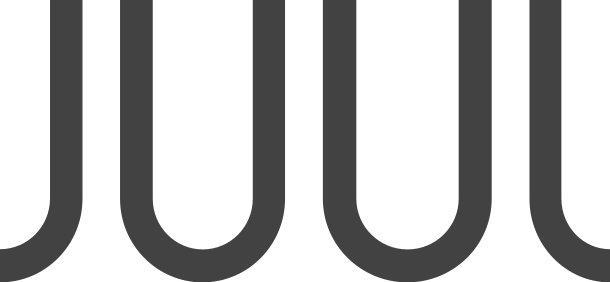 The Baddies are back! Each year "Baddie" awards are chosen by The 2 GUYZ On Marketing. They represent the very WORST in marketing, promotion and advertising. They are awarded for things that are simply unbelievable, inappropriate, lacking authenticity, dumb stuff, bad taste, stupid ideas, horrible creative, dreadful production, ill-conceived concepts, and execution of marketing and advertising strategies and tactics.
How do we measure marketing, advertising, and PR strategies and tactics? Well, we often argue about what is great, but we rarely (if ever) argue about what's bad. Very simply, marketing that makes us cringe.
Bad marketing is more than just wasted time or money. It's lost opportunity. The 2 Guyz Larry created the 9 P's of Marketing (Planning, Product, People, Price, Promotion, Place, Partners, Presentation, and Passion). There is so much that goes into good marketing, that's it's easy to go astray. Unfortunately, for some, it's easy to turn not-so-good marketing into bad marketing.
Bottom Line: Some ads should have never run, some press events should never have happened, and some brands have just taken terrible turns for the worse.
A major lesson learned: If anyone in a client meeting or in the approval process should have said, "No way," listen to them, and take another look at what you are doing.
So, for your marketing "guilty pleasure", we present to you, the 2019 Baddie Awards!
cringe • /krinj/ verb
bend one's head and body away from an ad or promotion in fear or in a servile manner.
"they cringed away from the ad and thought negatively about the brand, for almost forever."
1. (tie) Juul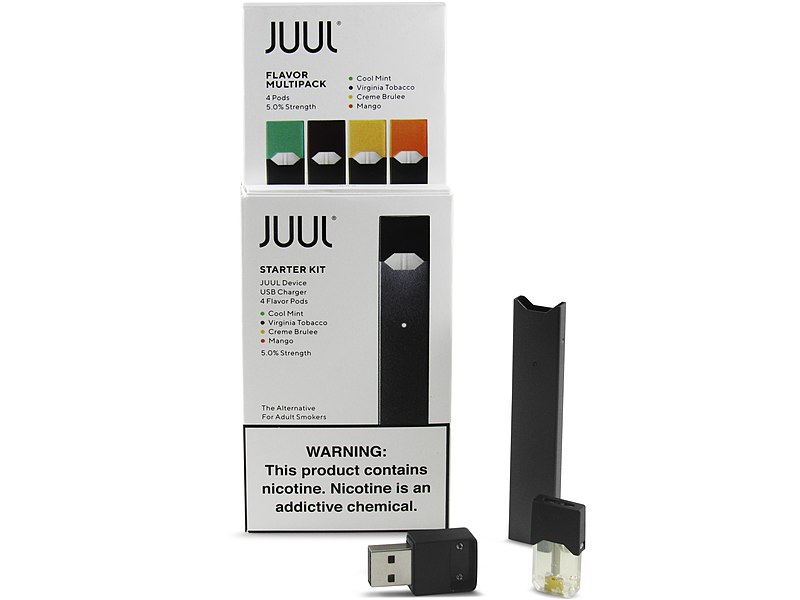 Juul's "Product." Mint was their most popular showing mint's huge popularity among underage and teenage vapers. Mint accounted for about 70% of Juul's sales in the U.S. Juul Labs has immediately stopped online sales of their mint "Products" in October, it was last month that Juul Labs announced that they would stop the sale of flavors other than tobacco, mint and menthol.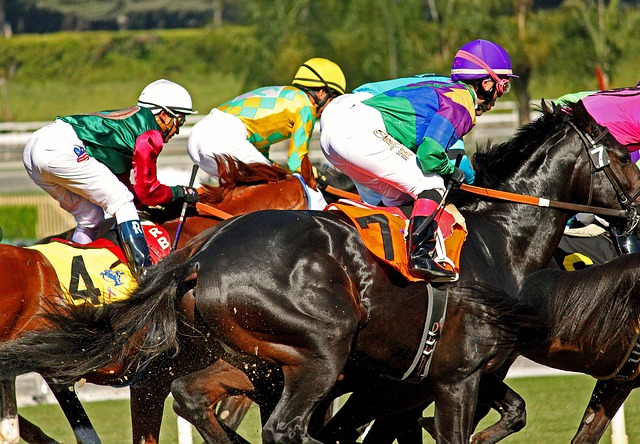 1. (tie) Santa Anita Race Track
Santa Anita Race Track, with its 37 racing and training deaths of horses. Do we need to continue a sport which horses die at a rate of 1.68 for every 1000 starts? Think about track and field and human. How is this acceptable to entertain bettors and race track goers? During the 2019 season, there were 493 horse racing fatalities. Enough is enough.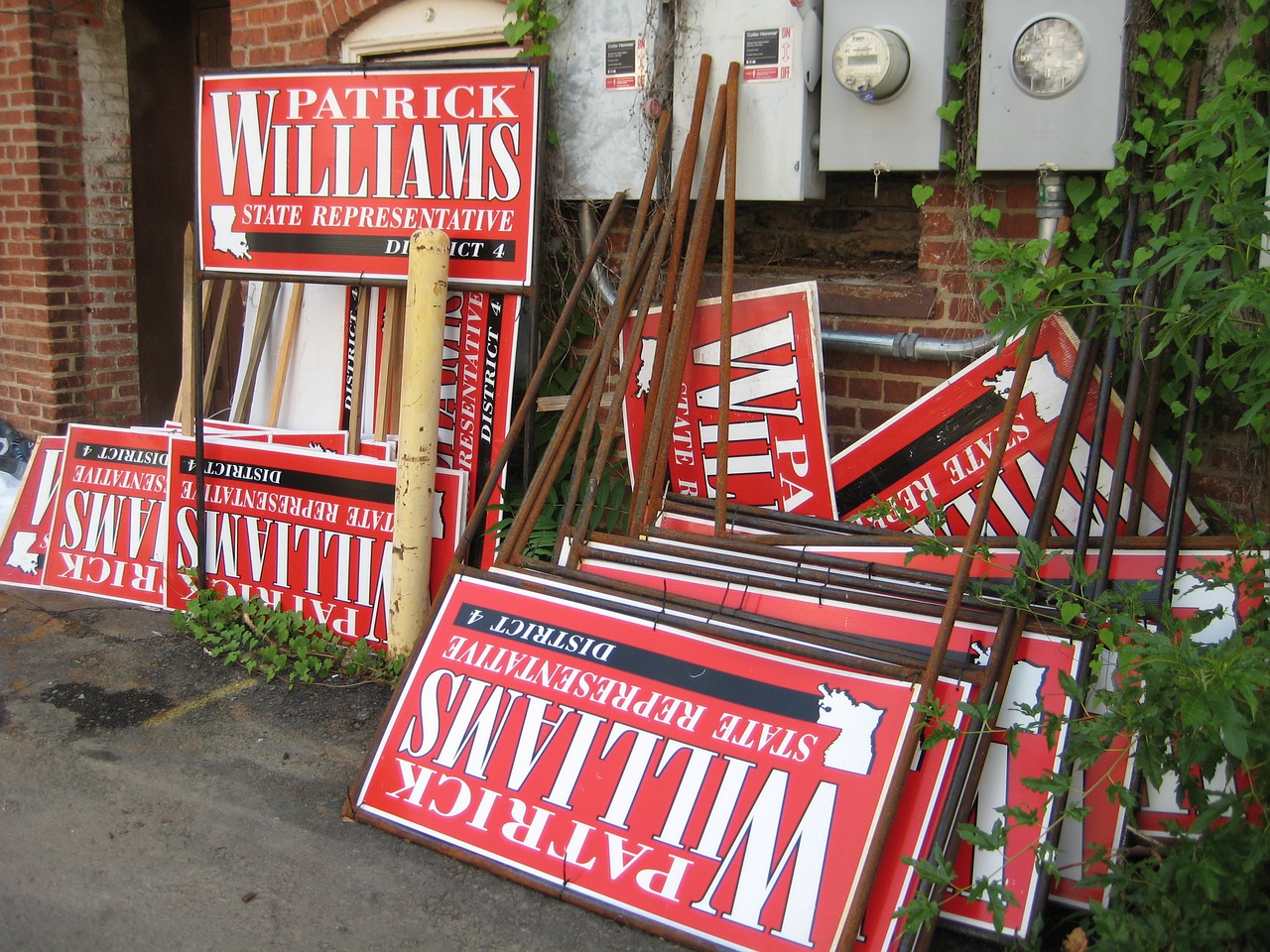 3. Political Ads
Any 2019 political ad, since most are not believable. We can't wait for 2020. That's sarcasm.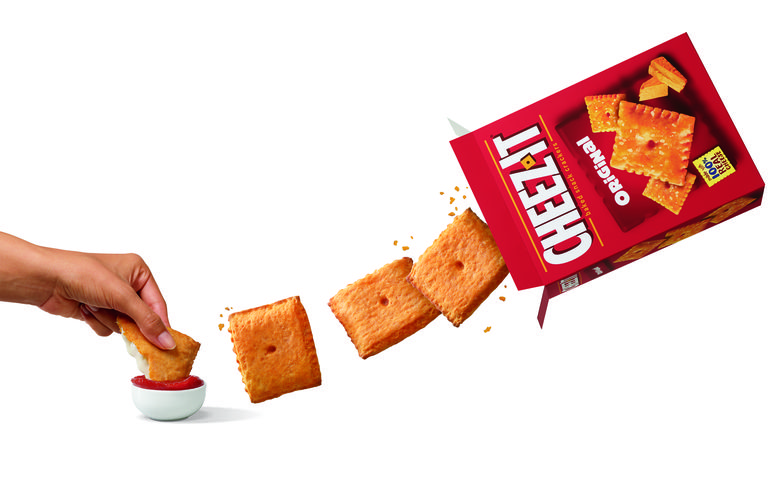 4. Cheez-It Pizza
The stuffed Cheez-it pizza from Pizza Hut. It gets on our list because of how it looks.
5. M&M's
M&M's running the "Spy" spot in their cinema advertising, running over and over and over. This cinema spot appeared on last year's list and is on again. Still running. Enough is enough. Frequency of obnoxious ads makes them worse.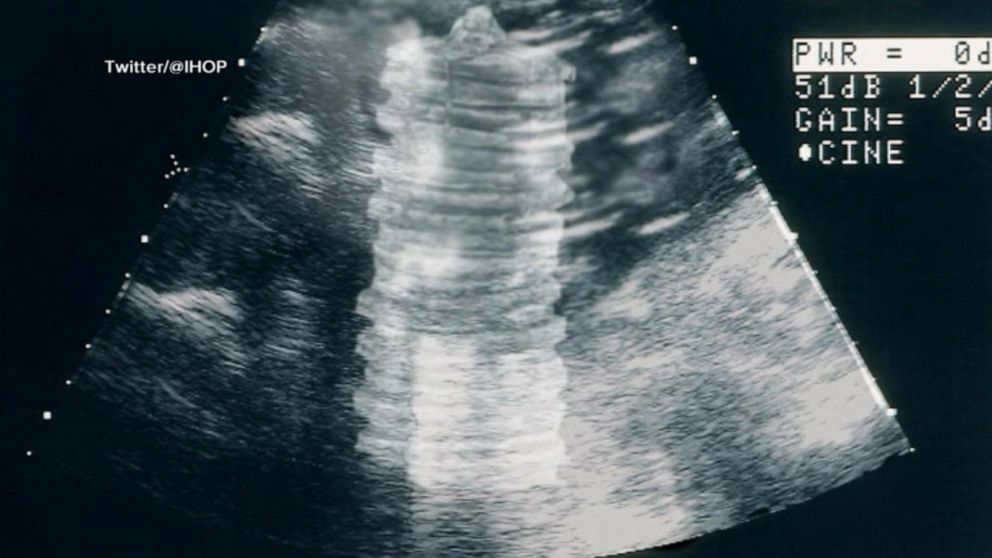 6. IHOP
IHOP's Happy Mother's Day to ALL the moms out there!" They tweeted a bizarre image of a towering pile of pancakes seemingly stacked inside a woman's body, via an ultrasound. Inappropriate image and promotion. "If you have pancakes in your tum tum does that make you a pancake mum mum?"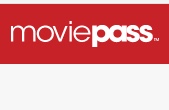 7. Movie Pass
Last September 14, 2019, MoviePass was shut down. MoviePass, the subscription service that spent enormous amounts of venture capitalists' money subsidizing movie tickets in a bid to upend the theater business model, is officially died. Last year Movie Pass said it had 2,000,000 subscribers at $9.95/month, letting movie goers see a movie a day. 30 movies a month. When it seems unbelievable, it usually is. Too much demand. Couldn't sustain and had to take out loans. Dropped from 30 movies a month to 3, plus limited access to wide-release movies during peak demand. Not the same deal. Couldn't generate any more investor money. DOA.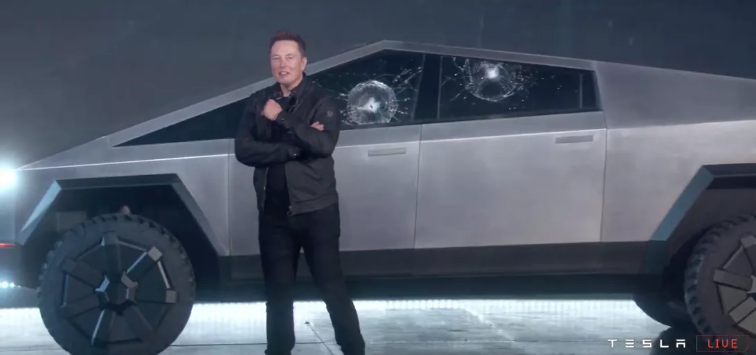 8. Tesla
Tesla's Pickup Cybertruck Press Conference. Tesla is cool. Elon Musk is cool. But who told them to demonstrate breakproof glass by throwing a rock at it…twice?!?!? And doing without being 100% sure it would work. That was a PR gaff that will be remembered (and enjoyed) by many years to come.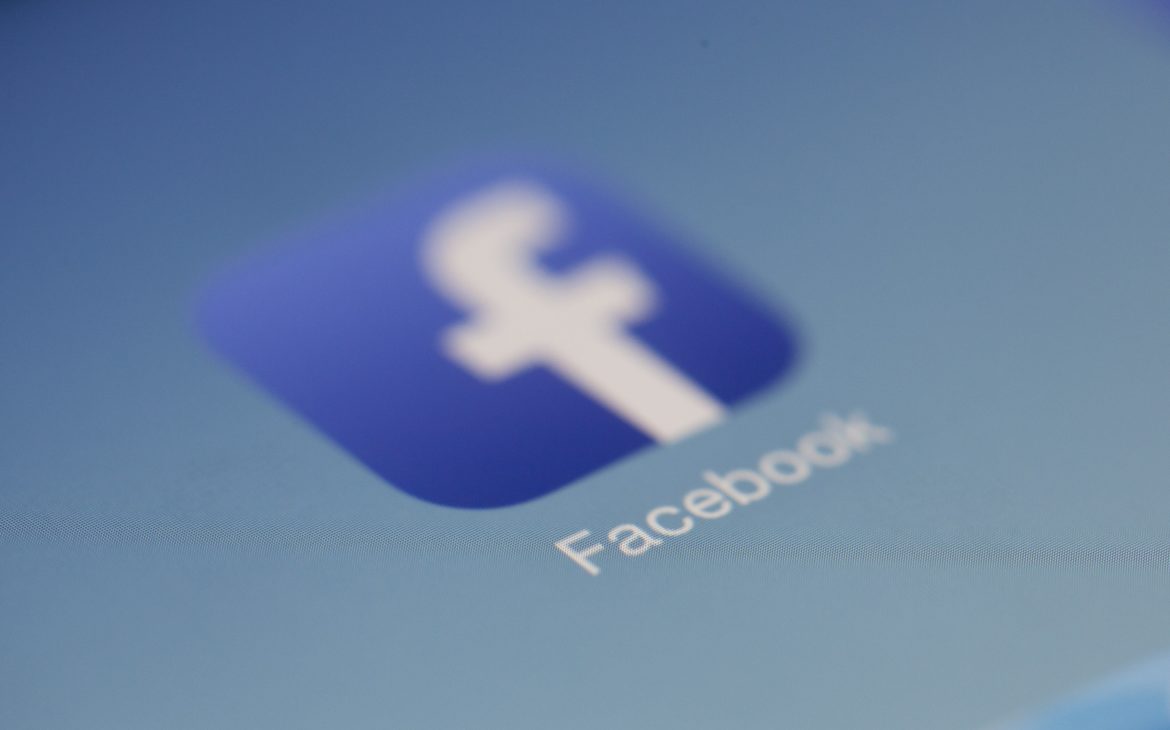 9. Facebook
Facebook. Facebook makes over $50 billion a year. They have more than a billion users. Yet they just can't seem to get this whole "security" thing together. This year we learned more about Cambridge Analytica and their access to all of our private data, data breeches, fines (some $5 billions of fines from the FTC alone!) Facebook…we like you, but we don't need you to survive. You must protect our data better, or we will leave, and many are threatening to do so in anticipation of the 2020 elections!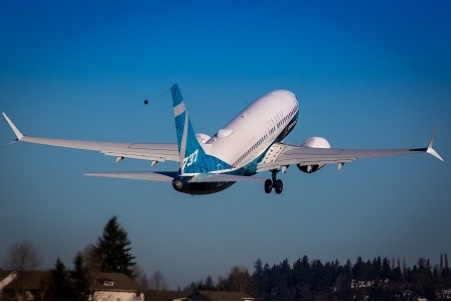 10. Boeing
The 737 Max Scandal has really tarnished Boeing's once rock-solid image.
The Boeing 737 MAX is a narrow-body commercial aircraft series, the fourth generation of the Boeing 737. FAA has said it again, and again: Boeing's 737 Max is not ready for certification.