China Charging for Creative Pitches…It's a Good Thing!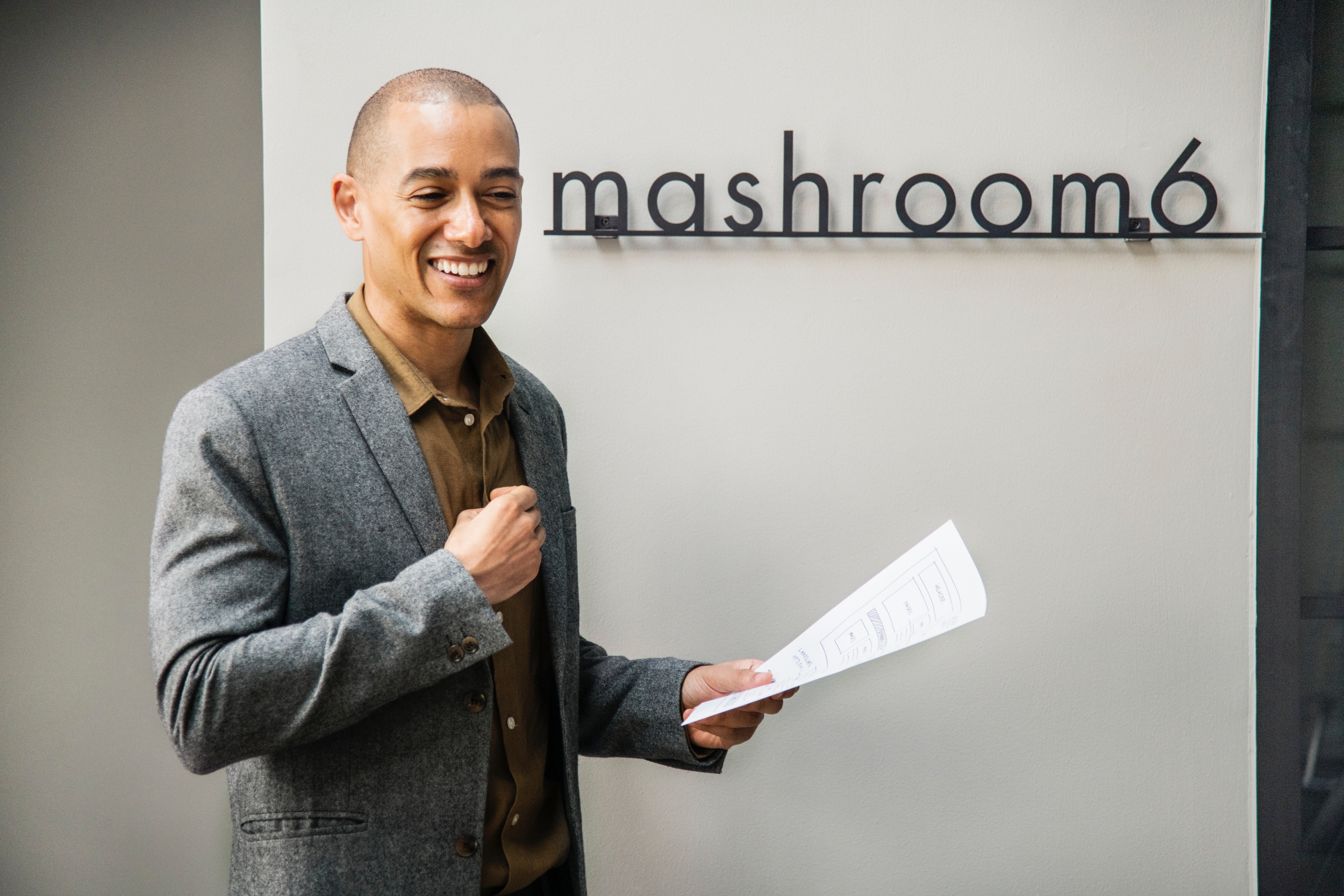 It's always been a practice in the advertising business to ask for free creative pitches from prospective advertising and promotional agencies. There has been a long history of offering work for free. It's called doing it "on spec" in ad agency parlance.
A recent feature in AdAge brought up the growing practice of Chinese advertising agencies charging to pitch clients.
We like it.
On average, based on our collective experience working within multiple advertising agencies for decades, you knew that your agency had two to four internal teams working on new business presentations, sometimes for several different client pitches. That's a lot of man hours not going to put cookies in cupboard. If you didn't have the manpower there were "expensive, but fast" freelancers brought in to create and assist.
Most of the time new business was taking time and resources away from existing clients and adding more working hours in the day, week, month. There was always a pitch or pitches that were tapping production departments to create spec, print, videos and other digital.
So instead of offering spec, free creative presentations, they should turn into "paid" client presentations. Sounds easy. Not always in practice. Why? Because in big markets, and in many small markets, too, there is always a smaller firm looking for their big break, willing to do whatever it takes to land an account.
The Bad Part of Pitches:
Emotionally it's draining, for all sides –clients and agencies.
Who do you feel is paying for all of these spec pitches? Yes, existing clients.
It's an expensive, frustrating and time consuming practice.
To me, it's clear that this process isn't working since there are too many RFPs. I remember back reading in AdAge and Adweek about the US Postal Service sending our 220 proposals.
There are legal issues on using the work that is presented, used and not paid for.
It's a distraction for all in the agency plus for existing clients.
There's a good chance your odds of winning the pitch are low or lower, no matter how much you feel and think your odds are good.
Working for free is dumb.
Working for free isn't smart for your existing clients.
The Good of Saying "No.":
There are just too many RPFs sent by inexperienced clients, and this practice goes all the way back to the MadMen era.
If more agencies said "No;" more agencies will get paid for spec work. Let's educate the clients.
By saying "No," it makes your agency more important, desirable and credible.
You won't see your ideas or parts of your creative used without compensation or a thank you.
You will get paid for work.
As an agency, your overall costs will go down especially if you hire freelancers for spec creative presentations.
Saying "No" to spec pitches feels good.
One agency usually has the inside track based on a variety of reasons, not the least of which is usually an existing relationship with the client.
The 2 Guyz feel nothing is going to change unless more agencies come together, like the Chinese agencies. Agencies to "Just say no."
Few professions work on spec. Those that do run the risk or no payment or sending client to collection. And they often charge exorbitantly higher rates.
We once heard an agency exec say, "We're not in the banking and loan business, we're in the ad business."
We all need to join forces to end the misguided venture of spec work. Clients and agencies alike; it's time we all said "No" to spec.
Too bad Don Draper, McCann and Grey didn't put a stop to these spec pitches long ago.