What is Marketing? Part 1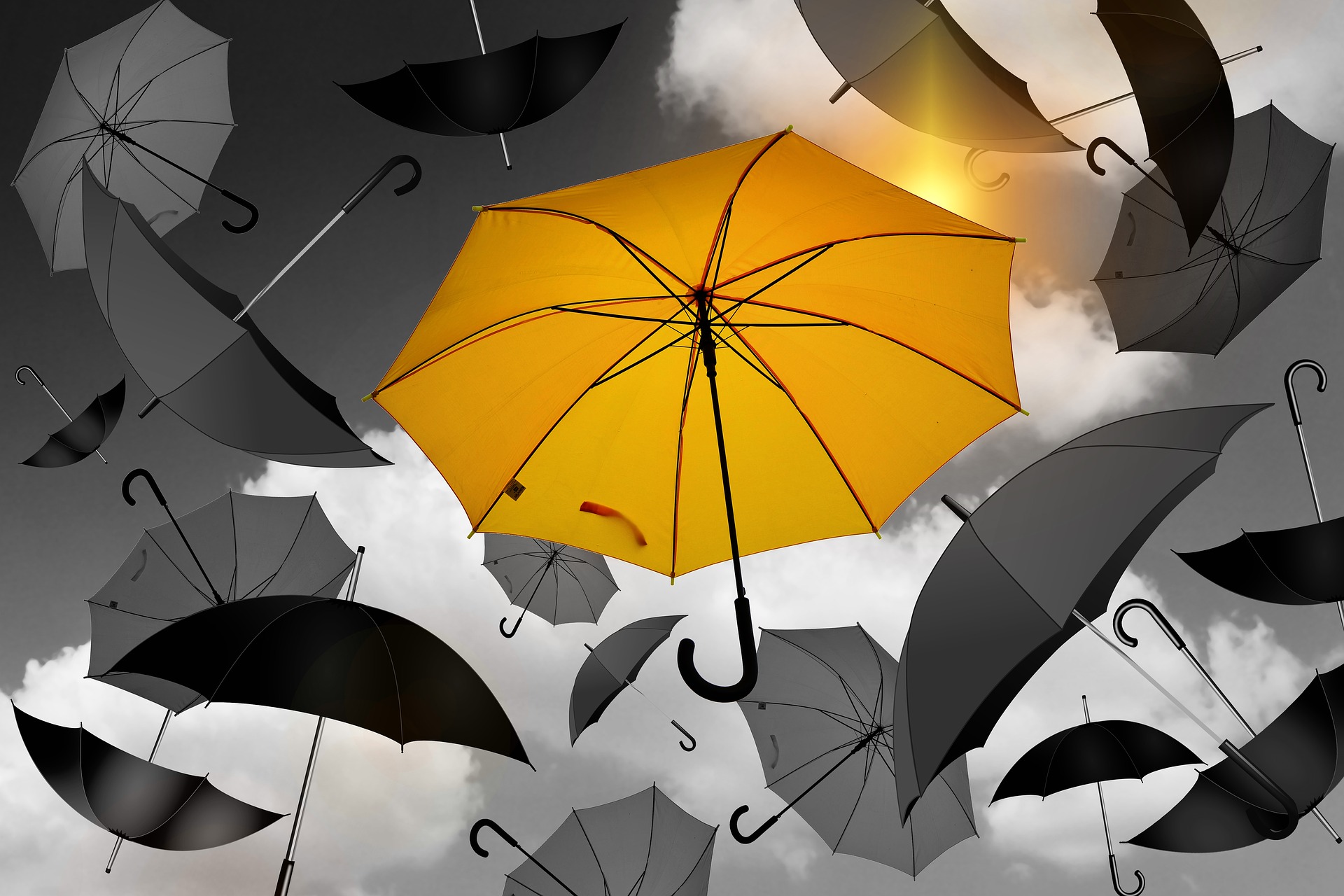 What is marketing? Is it advertising, PR, SEO, or all of the above?
We gotta start somewhere, so here goes.
Marketing is huge so when one of us was asked recently "What is Marketing?" Larry said "Marketing is everything."
And while it's true, even that doesn't say it all. So let's break this up into smaller pieces.
There are several marketing concepts and useful definitions. These concepts and terms with definitions begin to give you a small understanding of what Marketing really is.
In today's fast paced-business world, a number of important strategic philosophies and practices guide the marketing planning, branding concepts and tools that use everyday, But keep in mind that marketing is full of variables, components, efforts and/or relationships/partnerships/alliances.
Here's a key concept to understanding marketing: Can your customers, clients or users tell the difference between you and your competition? If not, you need to be plannimg and executing the different parts of marketing. More.
The Nine P's/9P's of Marketing, a concept developed by our own Larry Steven Londre, can be used successfully as a strategic framework by product companies, service firms, whether for profit, nonprofit, "selling" directly consumers, indirectly through marketing intermediaries (such as industrial, consumer, retail, wholesale and professional channels of distribution, aka channel marketing), and/or to other businesses (B2B).
What is interesting to us is that educated people, consumers, business owners, attorneys, media and professionals use "marketing" or the term "marketing" to mean advertising or promotion.
It is much more.
The 2 Guyz On Marketing don't like buzzwords. (Though we are pretty good at them when we need to be!)
We teach and consult that Marketing is a process and has many elements.
"We need marketing" is a poorly phrased request. "We have marketing" is equally lame.
Sharpen your vocabulary and insist that others do the same. Through future posts we will explore the concepts of marketing, pricing, sales promotion, advertising, public relations, distribution, branding, direct response, internet marketing, telemarketing, and many other sub-disciplines of marketing.
As a company or a brand, if you already know what you marketing work you need, good. Marketing can build revenue and save on costs. It can improve your bottom line. It is the energy behind sales.
The right marketing belief or practice is not merely an idea the mind possesses; it is an idea that possesses the minds of each individual employee in trying to satisfy the consumer.
As Management guru Peter F. Drucker once said: "The aim of marketing is to know and understand the customer so well that the product or service fits him (her/it) and sells itself.
Any discussion on marketing is really just a scratch of the surface, but that's what we're here to help you do: to begin to learn, to explore, to explain, and to dive deep into the world of today's marketing. As two college marketing instructors and lifelong advertising and marketing professionals, it's our hope to bring you high level marketing strategy and wisdom, and have some fun along the way as well.
In part two, we'll actually tackle the virtually impossible task of finding the right definition. See you then!