$Billion Mall – A Study in Modern Marketing!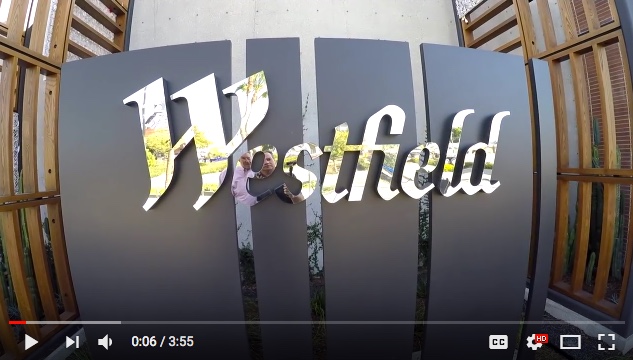 What's does a billion dollars buy? It just bought a mall makeover in Los Angeles. The new Westfield Century City is a study in modern marketing, banking on high traffic to a traditional (aka offline). Consumers will have to buy a lot, and shop owners will have high rents, in order for Westfields to recoup the cost!
The 2 Guyz On Marketing recently paid a visit, and you'll be amazed at what you will see. Here's the first in a series of videos from their trip to the Westfield Century City Mall.