The Grammys – From a Marketing POV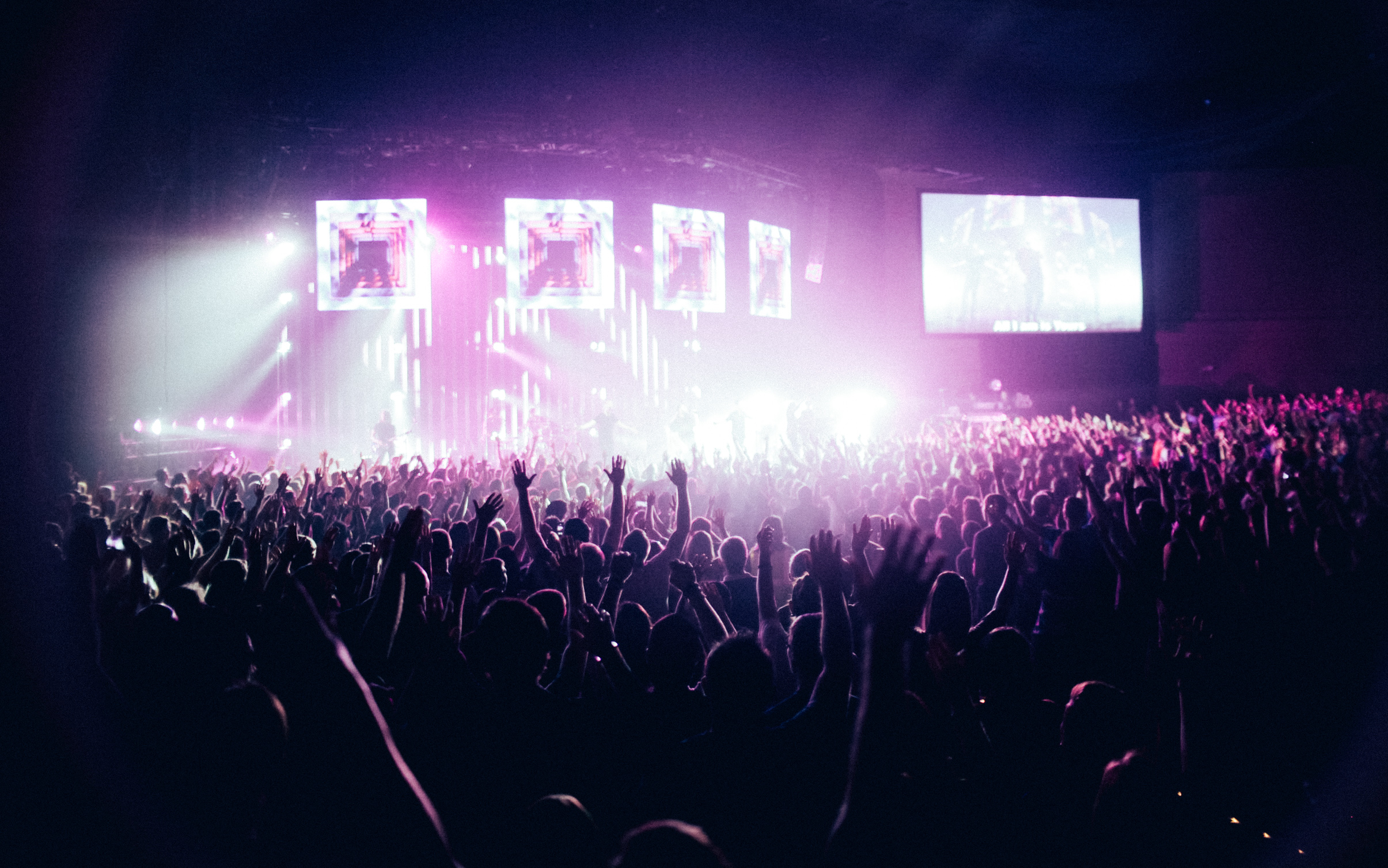 Maybe it's the Product, a critical part of marketing. But the Grammys…simply not a great show.
A million reasons not to continuing to watch the Grammys this week. I know a friend who posted she watched 30 minutes, zipped through the show and found only 20 minutes of good material.
Add that to the approximate 24% drop in viewership in key demographics and the characteristics under "People" (of the 9 P's of Marketing).
The Grammys were something you could miss.
It wasn't a good show, or a "product," (also under the 9P's of Marketing).
While people watched the 60th Annual Grammy Awards, the advertisers can't be happy, it was the least-watched Grammys in nine years.
The 2 Guyz believe it was too much U2. Too much Sting. Not enough Lorde. Oh, she wasn't asked. An industry protesting objectification of women…with seemingly countless performances objectifying women.
James Corbin was OK, but way too much promotion of CBS programming too.
Really the Grammys show was something to miss. Oh, much of the audience did. And the advertisers paid for it.