How To Sound Like A Superbowl Advertising Expert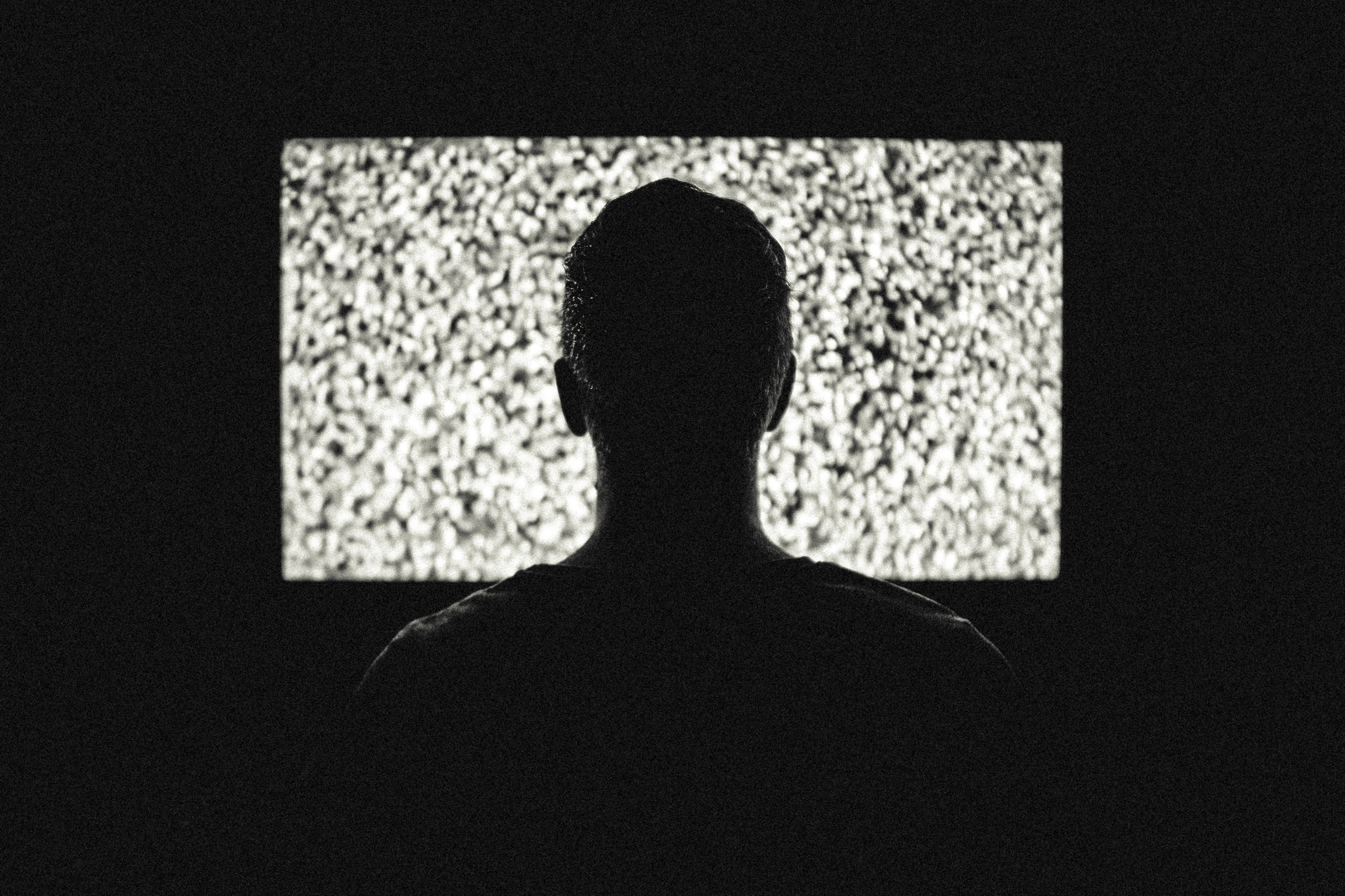 Want to look smart, witty, and intelligent watching the TV spots in the Super Bowl next Sunday?
Yes, the Super Bowl LII is next Sunday…
As college instructors and bloggers, we want to help! The 2 Guyz want you to look smart while you are watching the Super Bowl with friends.
These are some great questions and answers to look as smooth as you can be while watching the Super Bowl TV spots on February 4th on NBC.
"Really, advertising is not an art form. It's an expensive, business tool."
"Is that spot or ad believable?"
"Was that clear? Or "Was that a clear execution of their strategy to sell product or services?"
"Did that give any information to us, the audience? Or say "the intended target audience?"
"Does that TV spot (better to say spot than an ad) deliver the intended message?"
To me, meaning you the reader of this blog or viewer, "Is the advertiser trying to shock us?  Are they really selling any product?"
"Looks like they are generating some awareness of their brand, but are they selling any product?"
"I wonder who their competition is?"
"Creative advertising is really advertising that creates sales."
"Advertising is only one of eight tools under "Promotion" with the 9P's of Marketing." Remember the advertising could have put $5 Million dollars for each spot into more sales people. Better customer service. Could have dropped prices? More store events.
To whom should they be targeting and promoting? The Super Bowl is more men than women (55% men to 45% women), but it's a huge audience. What percentage of the audience would be interested in buying that product? Under "People/"Targeting, target market, audience with media falls here.
Every ad contains two things:

What you want to say
How you want to say it.

Another great question is, "What are they really trying to say (or sell)?"
And finally, from the business point of view when you see a bad spot, "What's the opportunity cost of that? Probably could have found a more effective way to spend $5.5."
Enjoy the game…and the spots!