"Demarketing" or How Spirit Airlines Cuts Down on Baggage Handling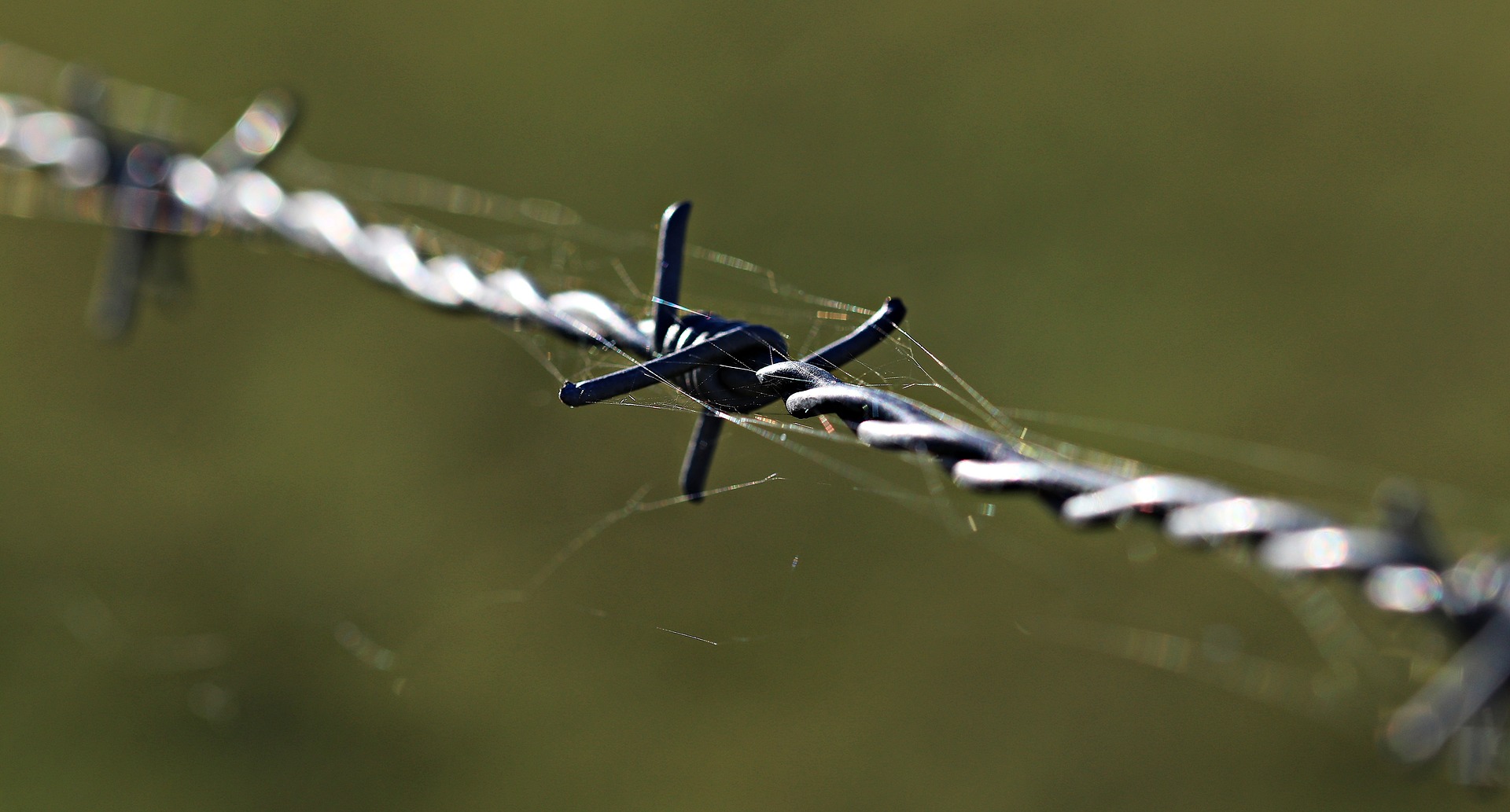 This morning I was on a bike ride we do every Friday. I stopped. I saw an example of "demarketing" and took a photo.
In Venice there was a parking lot sign. It read "NO CAR OR MOTORCYCLE GATHERINGS."
First, let's do a quick review of one of my favorite definitions of Marketing that I use with my clients, in class, in presentations at Pepperdine with Brian and in my law school presentations.
Marketing is getting the right product or service to the right people (target market), at the right time, at the right place, at the right price, with the right partners, plus right communication, promotion and presentation.
Then what is "demarketing?"
Marketing efforts, strategies and tactics aimed at discouraging and/or decreasing demand for a product which a company or entity cannot supply in large-enough quantities, and/or it can't supply, or does not want to supply in a certain geographical region (Place, in the 9P's of Marketing). There may be high costs of distribution or Promotion (there are eight components, under this one P of the 9P's). One additional point:  there may be too small a profit margin.
Some owners, brand managers and marketing managers seek fewer customers and decreased demand for their product or service. Venice doesn't want bikers. The national parks such as Yosemite want fewer visitors during their summer months. It's simply too crowded. Power companies have trouble meeting energy demands during peak periods.
Companies can plan and implement "demarketing" practices to shift demand or to reduce the number of customers.
Larry and Brian both worked on the Southern California Edison advertising account, and a common theme was getting customers to use less electricity during peak hours. They were "demarketing" electricity.
The tobacco industry, in a wierd twist, demarkets smoking.
Brian recently booked a trip, and unknowingly booked a flight on Spirit Airlines. If you book your checked bag at that time, it's $21. If you do it after buying your ticket but before flying, it's $31. If you pay for it at the airport check in, it's $52. And if you do it at the gate, it's $62! (Spirit claims this is a way of keeping prices down, though some feel it's a way of pissing off unknowing passengers. Look for a discussion of this in a future post!). Bottom line, Spirit Airlines wants you to book your baggage at the time of booking your ticket, and not a second later. They are "demarketing" the convenience of deciding at a later time what bag you will pack and bring.
What might you do with demarketing? Common demarketing strategies include higher prices, scaled-down promotion, promotional message changes and product redesign.