Fakebook Or Facebook? Dumb PR for NBC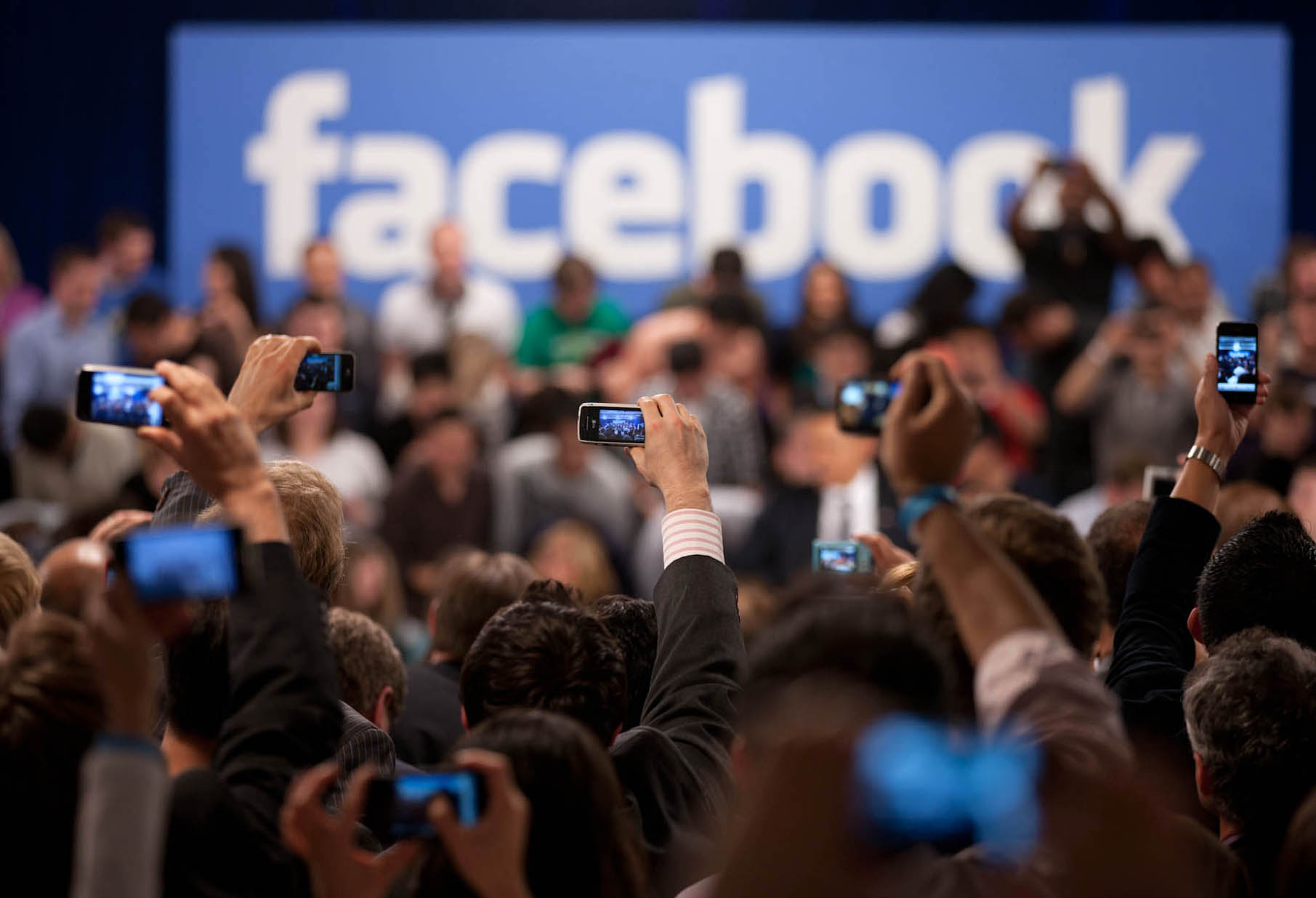 The 2 Guyz on Marketing like Facebook.  On the whole.
Not sure, we don't love the Russian connection, but the ability to connect with friends and family, distant ones in particular, serves a need. Most people use it to be, well, social.
Personal story of 2 Guyz Larry:
Recently my 96 ½ year old mother died. How was the easiest way after emails and phone calls to alert people of my mother's death? Facebook. Our and my friends appreciated the communication.
I was overwhelmed by the way to communicate.
Don't remember one person saying to me "I didn't hear."
That's a personal story I wanted to share.
From 2 Guyz Brian:
Before my mother passed away, she made an astute observation. I mentioned that the son of one of her best friends told me to say hi from his mom. And my mother said, "Of all my friends from high school, college, and medical school, I will never know what happened to most of them. You and your family will know about most of your friends, and maybe reconnect with many of them."
I also almost blogged years ago (but didn't) about a Army reservist from Texas who worked as a Texas Ranger (law enforcement). I was looking to write a piece on Facebook about people learning all the good stuff…weddings, births, etc. I put a call out for people who had gotten bad news…deaths, breakups, etc. This guy was called up to serve in the military, and while he survived a tour in Iraq, his partner was killed in the line of duty back in Texas. It was his best friend, and he learned about it happenstance via Facebook.
So when NBC News' Chairman Andrew Lack said he wasn't optimistic about Facebook and he called it "Fakebook."
Maybe he's out of touch.  One way or the other why get into a fight with Facebook?  I found his story about "Fakebook" on Facebook. Duh.
To be 100% open and transparent, he did say "Facebook doesn't have value for publishers really."
The 2 Guyz know there are more than two target markets or target audiences for Facebook.
There are the advertisers who want eyeballs.  Is that fake eyeballs on Fakebook?
NBC only uses Facebook to link to stories. They don't create original content for the platform.
We like Facebook. It works.  Maybe not for everyone. Nothing does.
And yes, they are in an s-storm of bad PR right now, but remember, they are more than a BILLION users strong.