VIDEO: Is The :06 Commercial Good Marketing?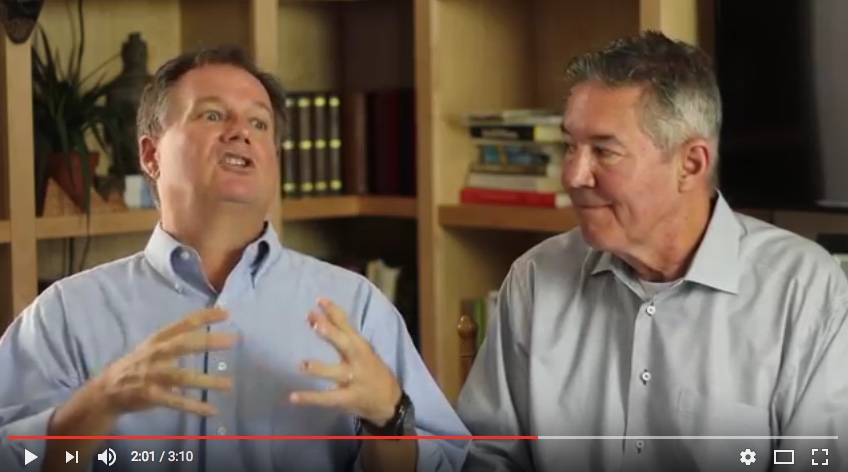 In this, the second part of our discussion of the new :06 commercial, the 2 Guyz On Marketing look at what marketing is, and how this new commercial fits the definition.
Larry Steven Londre offers one unique definition of marketing, and Brian Hemsworth comments on the execution of some :06 commercials.