The 2nd Biggest Retail Sales Season – Back To School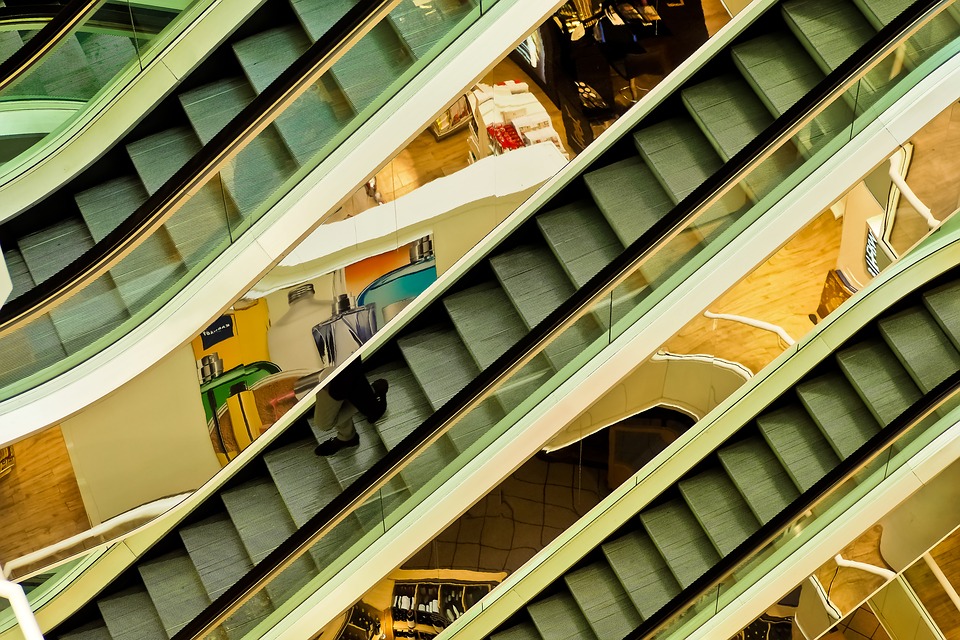 Everyone knows the holidays are the biggest retail sales season. What was once a quaint time of changing weather and festive meals is now the Super Bowl season for promotion, selling, banners and retail sales.
But what is number 2? Well, we're in it right now. Back to School. According to a recent survey by the National Retail Federation (NRF) and Prosper Insights and Analytics, retail sales during this time are booming. Total spending for school and college combined is projected to reach $83.6 billion, a more than 10 percent increase from last year's $75.8 billion.
"Families are now in a state of mind where they feel a lot more confident about the economy," NRF President and CEO Matthew Shay said. "With stronger employment levels and a continued increase in wages, consumers are spending more and we are optimistic that they will continue to do so throughout the rest of the year. As students head back to the classroom, retailers are prepared to meet their needs whether it's for pencils and paper, shirts and pants or laptops and tablets."
Read more on this at https://nrf.com/media/press-releases/back-school-and-back-college-spending-reach-836-billion
The 2 Guyz On Marketing have both spent a lot of years working in retail marketing and advertising, and bring a little additional insight from the retail trenches. Brian Hemsworth, half of the 2 Guyz, remembers an early lesson. "A mentor of mine used to say, 'Retail advertising is about getting butts through the doors or butts in the seats.' That held true 30 years ago, and it still holds true today. Larry Steven Londre, the other half of the 2 Guyz says "It's about getting potential shoppers in the stores or on your website. If you can hook them, they will buy. You need incentives; it can be new products or price specials."
As opposed to "image" advertising or "brand awareness" advertising, retail is all about making cash registers ring. "Retail is about getting sales today," was another mantra we grew up on.
Larry and Brian both spent time on the Vons Grocery account. A lesson learned there was when you were advertising a special on fruit, you don't have more than a couple days to make the sales. Canned goods, you can take your time, but perishables? Sell today.
There are some notable exceptions. TARGET comes to mind, and has consistently advertised style and "coolness" in their television ads. They have lost some of that magic from a few years ago.
While Walmart has focused predominantly on a low price strategy, TARGET has worked to position themselves as a cooler, hipper alternative. This is challenging, and they may have lost it.
We both discussed that TARGET is caught up in the battle with mega-retailers including Walmart and Amazon.
Quick quiz…if Back To School is the 2nd season, at around $80 billion, how much do holiday sales bring in? Guesses? The NRF says we spend a little north of $650 billion during the holiday season!