Part 7 of 9: PARTNERS – From the 9 P's of Marketing*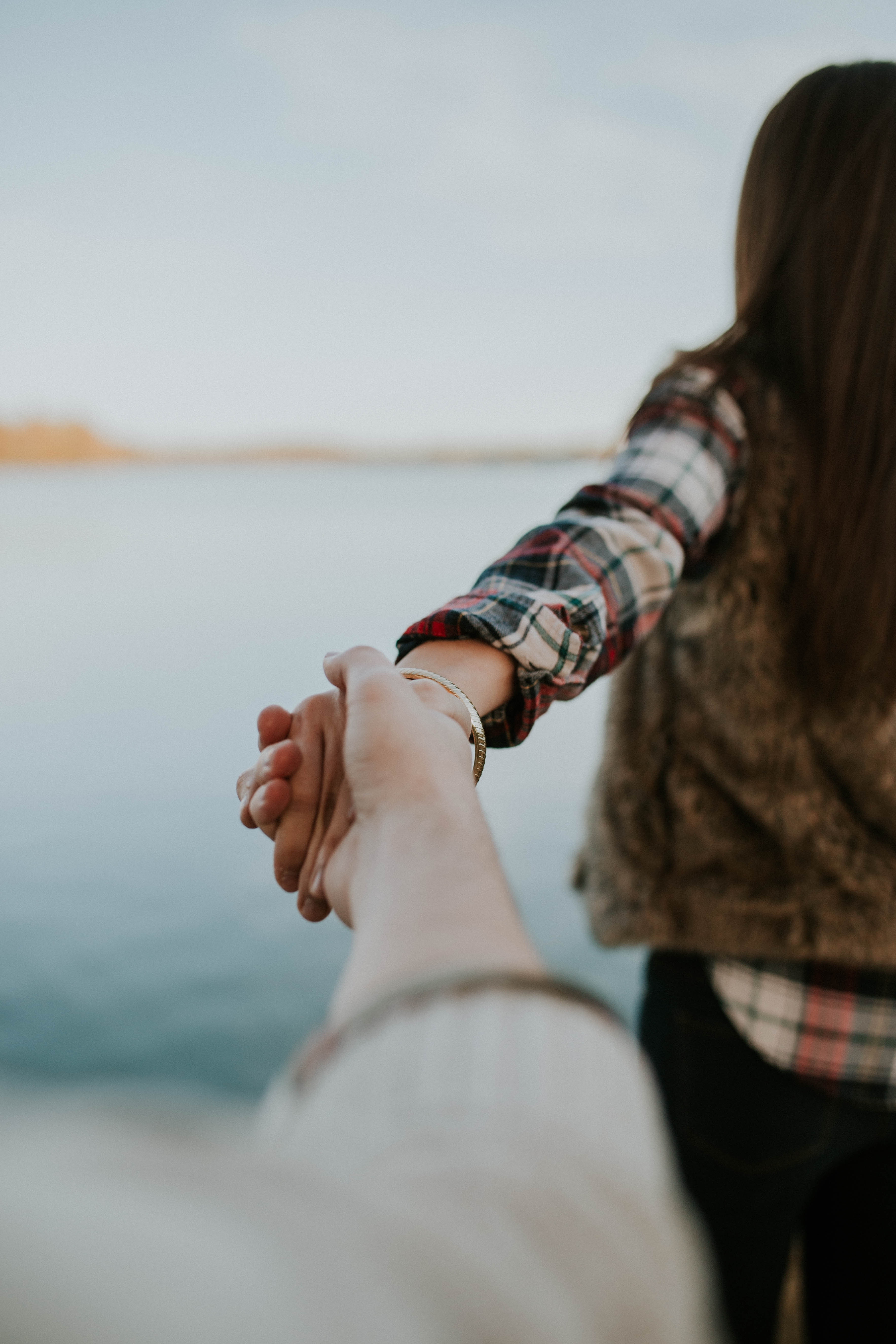 The 2 Guyz on Marketing know and see the changes which are occurring in how marketers connect with their agencies, suppliers, channel partners and others. This post in a series is one and how "Partners" are integral to your company's success.
In sophisticated Marketing there are more than the four P's of Marketing. The 2 Guyz on Marketing believe that "Partners" and "Alliances" or "Strategic Alliances" are vitally important to the success of a firm's overall marketing efforts, objectives, strategies and tactics.
"Partners" isn't one of the four P's but is a distinct and important element under the 9 P's of Marketing.
The 2 Guyz on Marketing use the nine P's of Marketing contain several valuable concepts, elements, terms and useful definitions to help explain, find problems and aid in the understanding of Marketing and related activities, including Marketing objectives, strategies and tactics.
Can your customers, clients or users tell the difference between you and your competition? What about your alliances and partnerships…are you working with special distributors or retailers? Are you working with your advertising agencies and promotional partners?
Most people wouldn't think of "partners" as a variable and a way to differentiate your product or service. It can be very impactful.  What advantages, or differentiators do these alliances give you?
Let's look more closely at "Partners," one of the nine elements or components in the 9 P's of Marketing:
Partners/Strategic Alliances: Most times Marketers can't create customer value and build customer relationships only by themselves. They work closely with partners and alliances outside the firm, and with other company departments (inside partners).
Great work can be the result of great partnerships!
Roles and responsibilities must be clearly communicated, understood and agreed upon.
Partnership and cooperative agreements are formed that enable parties to bring their major strengths to the table and emerge with better planning, products, services, promotion, presentation, distribution and ideas than they could produce on their own.
Some Examples:
Sears and Amazon with Alexa. Sears has agreed to sell its Kenmore line on Amazon.com, or is it that Amazon accepted the partnership agreement with Sears? "The launch of Kenmore products on Amazon.com will significantly expand the distribution and availability of the Kenmore brand in the U.S.," said Sears CEO Eddie Lampert. The appliances like air conditioners and others will use and integrate Amazon's Alexa, which will respond to voice commands.
Another: Dell, now called Dell Technologies, expanded their "Products," one of the 9P's of marketing, after buying EMC, a data storage producer. Dell Technologies is the largest customer of chip maker and manufacturer Intel.
Your success may be dependent on it, with great people at the right partnerships and strategic alliances.
It is important to partner with firms that have similar corporate philosophies. Continuous support and cooperation with consultation are usually needed.
Have agreed upon objectives and strategies. Really have them. Contracted. Have agreed upon objectives, strategies and budgets which are written and signed, by both partners in the alliance.
Success will only come to marketing partnerships where there is a mutually beneficial arrangement. For that reason, it's critical to monitor your alliances. Check in frequently with partners. Practice transparency as much as you can.
For more Marketing insights, ideas, concepts and Marketing solutions: Go to Londremarketing.com and look under "Articles and Resources" and the 9P's/Nine P's ©2007. Specifically you will find them detailed at 9P's/Nine P's or Nine P's/9P's of Marketing.
*Created by Larry Steven Londre. Copyright 2007.