Part 8 of 9: PRESENTATION – From the 9 P's of Marketing*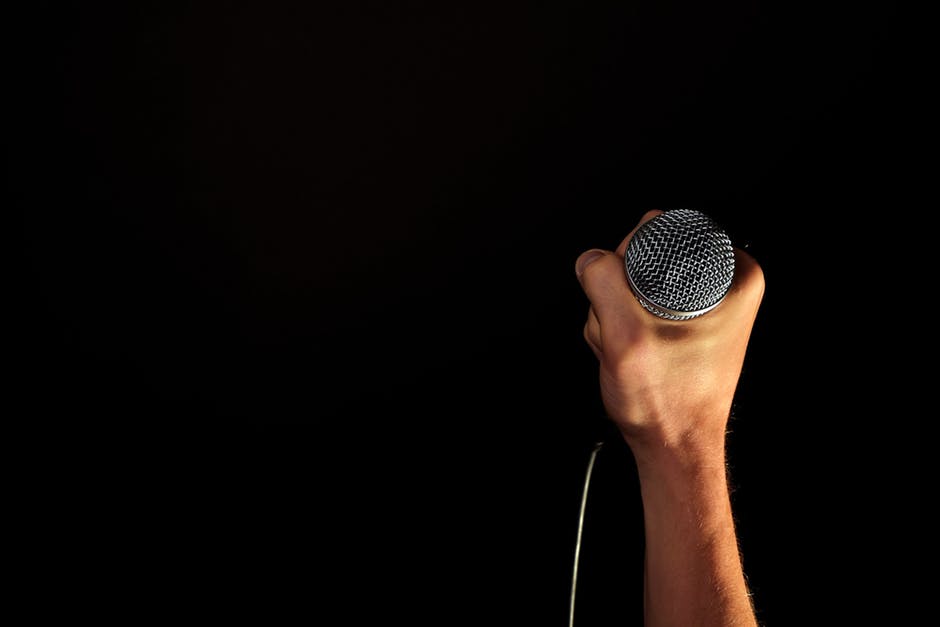 Presentation is one of the important nine P's of Marketing, and while it may contain Promotion, it's much more than an afterthought. It's a separate and distinct "P" from the 9 P's of Marketing.
Can your customers, clients or users tell the difference between your product or service and your competition? Do the potential customers know about "how it is different" or are aware of your product or service. Why is your product or service better? How is it different? That's where "presentation" comes in.
Let's look more closely at "Presentation," one of the nine elements or components, along with Planning, People, Product, Price, Place, Promotion, Partners, and Passion:
Presentation is linked to Planning and reviewing and using the other nine P's:

This "P" or "Presentation" is the act of presenting, displaying and putting forward any of the different 9P's© and/or components to your customers, suppliers, wholesalers, retailers, sales force, marketing intermediaries, clients, employees, partners, and/or others. It include channels of distribution and "place" variables
As a marketing professional look at "real" product and service experiences.
Enabling consumers and "allowing" them to feel the brand. As part of "presentation," I also place "events and experiences" under Promotion.
While traditional marketing is based on target audience impressions/ views/ clicks/ exposure, experimental marketing involves engaging with consumers.
Presentation is closely aligned with "experiential" marketing, or event marketing.
Some examples of using "Presentation":
Some products from Apple are "perceived" to have a better user experience, better designed, a better presentation, which are also talked about by both users and non-users. But Fast Company reported in July/August 2014 that it's the engineering culture of the company and the way the whole organization is structured which help support product design. Everyone in the organization is striving and thinking about better designed products for the marketplace…making a better presentation of products and services to users and potential users.
Partnering with charities and their efforts may bring in promotional marketing influencers who may be interested in helping communicate your charitable causes and events.
In February 2017, not a good "presentation" which has branding and promotional implications for "the official accountant for the Academy Awards," PriceWaterhouseCoopers (PwC), at the 2017 Academy Awards.

A huge accounting mistake, turned into a brand nightmare, by PwC not getting the envelopes correct to the star presenters in Faye Dunaway and Warren Beatty. The accountancy firm has overseen the counting/votes for the Oscars ballots, 83 years.
Called the most "spectacular blunder," or a real doozy, in the history of the Oscar ceremony, when the award for best film was mistakenly presented to "La Land," instead of the actual winner, "Moonlight."

Not using "Donuts" in their name. Dunkin' Brands tested using just the name Dunkin' at some units in California, The chain's promotion has used the one-word name for more than ten years. They are emphasizing the brand's coffee and beverages.
Disney does have employees at their Disneyland and Disneyworld theme parks, but rather, "cast members". They are always "on", and presentation is everything. Disney is concerned with cast members' hair, makeup, costumes, body language, and ultimately "performance".
As a brand manager you want to encourage and enable potential consumers and "allow" them to feel and experience your brand, rather than a competitors brand and that is where product, promotion, place and presentation are linked.
For more Marketing insights, ideas, concepts and Marketing solutions: Go to Londremarketing.com and look under "Articles and Resources" and the 9P's/Nine P's ©2007. Specifically you will find them detailed at 9P's/Nine P's or Nine P's/9P's of Marketing.
*Created by Larry Steven Londre. Copyright 2007.