VIDEO: Target Audience vs. Target Marketing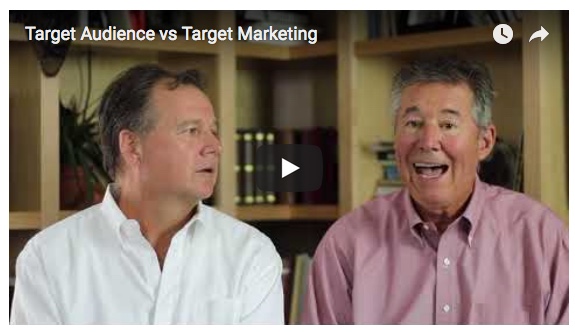 Here's another couple of terms that can get misused or misunderstood by the way they are used. In this video 2 Guyz Larry Steven Londre sets the record straight on the terms "target audience" and "target market".
To watch the video, click on the video above!