Charger Football Followup – Getting Inked With Promotion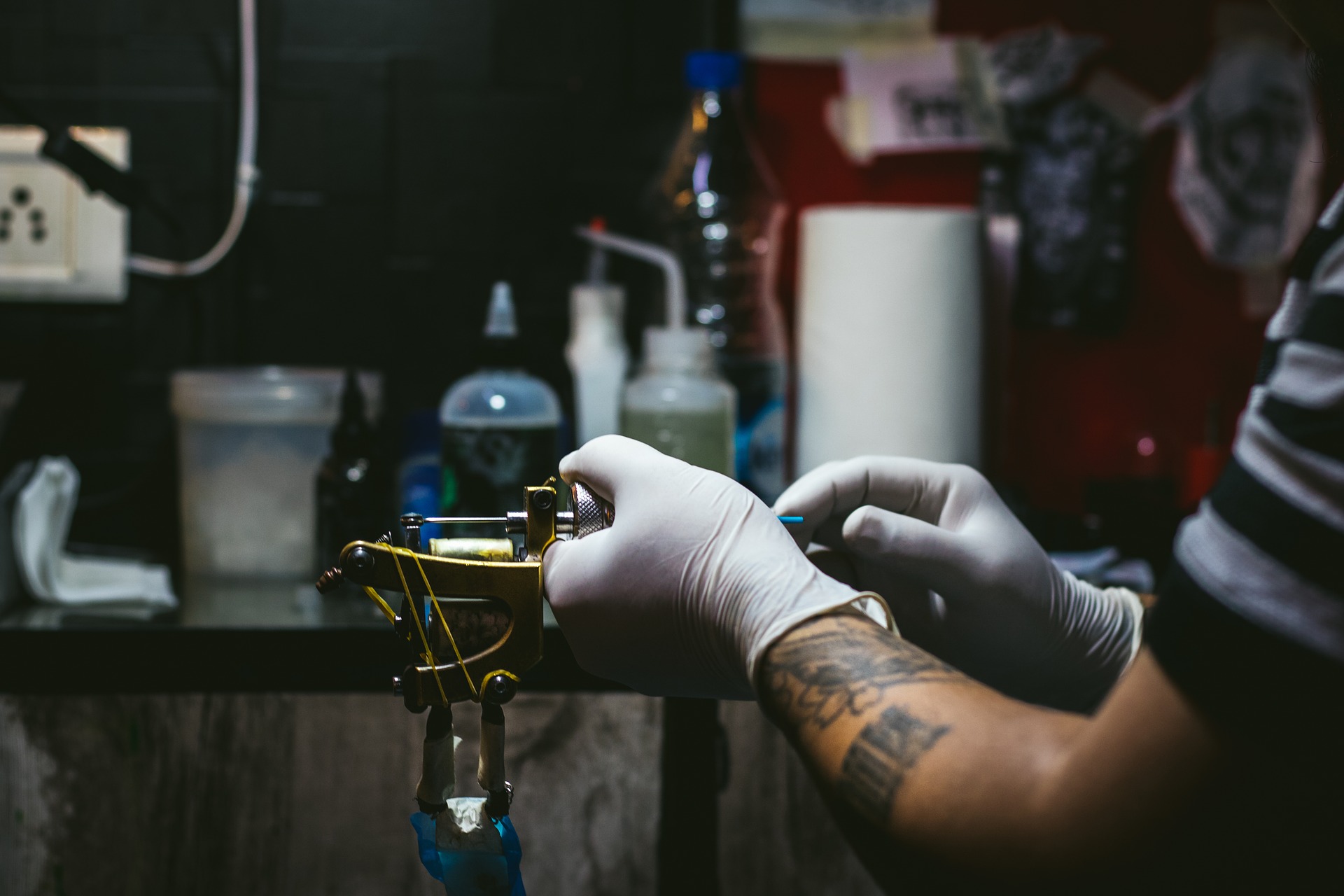 The 2 Guyz On Marketing are always looking for promotional ideas and concepts under the nine P's of Marketing.
We love discussing them.
Today it's a combinations.
It's the "Fight for Los Angeles" as the Rams and Chargers battle it out this 2017 season for the "rights" to call themselves L.A.'s team.
The 2 Guyz are not sure whether either team will succeed at having the fans support them? For example, the Chargers only had 21K out of 27K fans show up to support their team.
Brian remembered back to the 90s when the Rams left L.A., and hasn't really forgiven them. The wound of San Diego Charger fans and their leaving S.D. is fresh…and painful.
While the Los Angeles Charger lost to Seattle Seahawks in the opener 48-17 and the Los Angeles Rams beat the Dallas Cowboys on Saturday, the 2 Guyz have found a Los Angeles Charger promotional opportunity. It's scheduled for tomorrow.
Need a way to show your allegiance and appreciation to the Los Angeles Chargers?
Tomorrow from 1PM to 1Am the Chargers whether they are from LA or SD will pay for Charger-team themed tattoos. The event will be at Shamrock Social Club in West Hollywood.
The 2 Guyz On Marketing do not approve or condone of this sales promotion, under Marketing and promotion. We're just here to educate!