9 HOT TOPICS FOR MARKETING CLASSES THIS FALL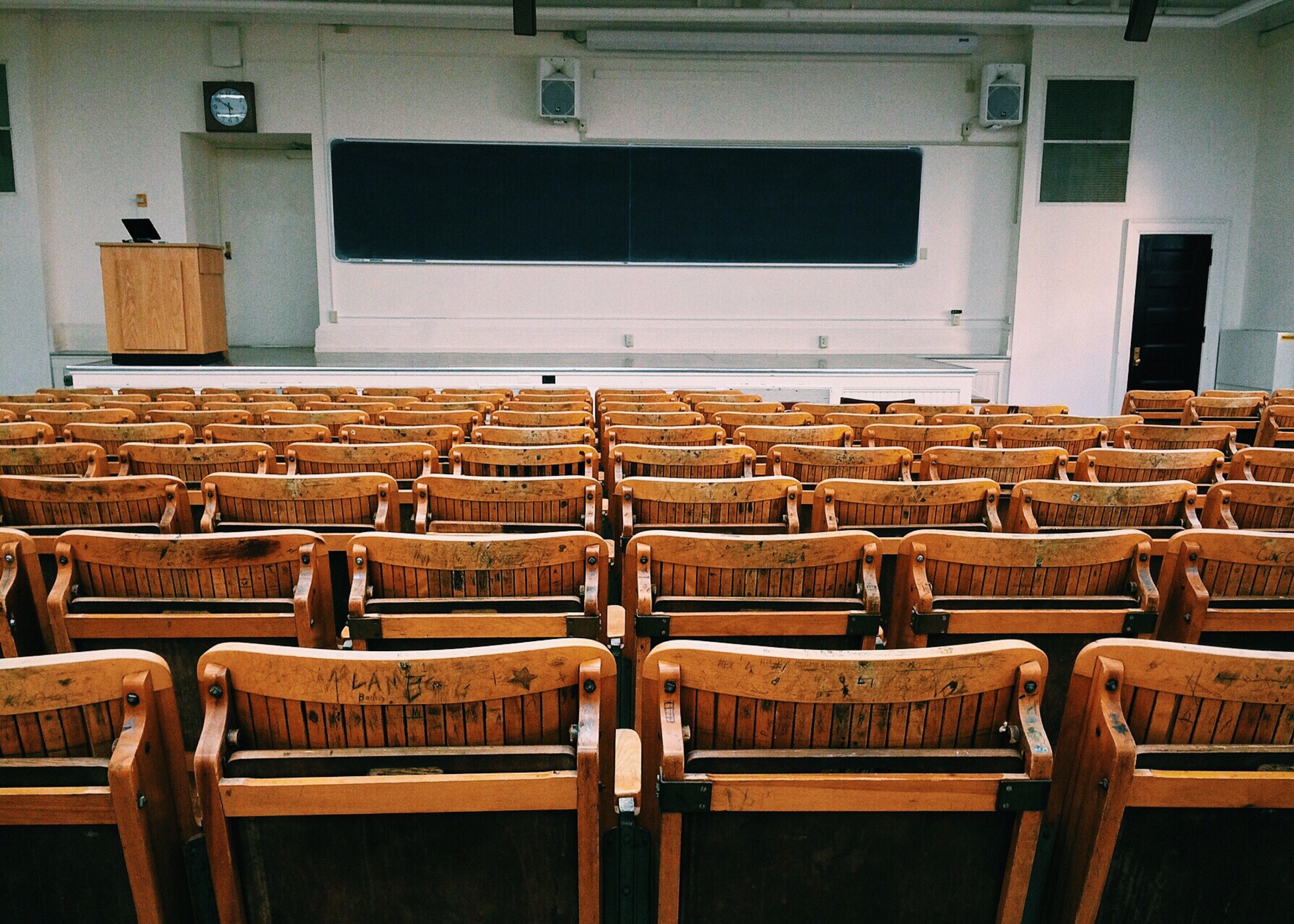 Fall is such a great time to be in school, and that goes for being an instructor as well. The faces are freshly scrubbed, their eyes are wide open, and everyone is eager to learn.
As Marketing instructors, the 2 Guyz On Marketing know we need to teach the basics, but it's the hot topics that usually spur on the best class discussions. They knew, everyone gets to learn, and they are happening right in front of our eyes.
Teachers know that fall is a more enjoyable semester, for a variety of reasons, starting with it's the start of the school year and summer has almost gone by.  So, what will marketing students be studying this fall in "M" school? Here's our picks for the top 10 topics.
Influencer Marketing – While it's been around for a while, we're really just learning what works and what doesn't. Look for meaty discussions in the areas of disclosure and micro influencers.
Privacy and Personalization – On the one hand, ads now follow us around the Internet, trying to sell us stuff we looked at moments before. At the same time, look for increased privacy issues, breaches of security, and ethics discussions. Can be boring but highly relevant now and in the future. Europe has had an impact on U.S. companies, such as Facebook and Google. Seems like breaches are in the news all of the time.
Social Media Advertising – Facebook's financial and bad publicity woes may shake up ad spending in the social arena. Look for emerging trends as more money flows into Instagram, Snap Chat, and LinkedIn.
Truth (of Lack of) In Advertising – With November elections just around the corner and an era of dishonesty overshadowing politics, look for some crazy political marketing and advertising to hit the media.
Gen Z – They're here! This year's freshman class of college will be helping shape the way we perceive this newest age of demographics and psychographics.
Millennials – And they're not gone…anything but! Millennials are changing as we watch, hitting middle management, starting their families, and maybe "settling down.  Many product and service categories are affected by their numbers and buying influences.  And remember, they're set to inherit a lot of wealth from the Baby Boom generation.
Big Data, Little Data, Analytics and Metrics – While many students choose marketing, advertising and PR as a way of getting away from math, numbers, and analysis, they're mistaken. Marketing decisions are increasingly driven by number crunching and predictive analytics.
Content Marketing – Content marketing has been around, but is really coming of age. We are beginning to understand how to better leverage our ability to communicate, engage, and eventually sell through messaging other than just paid advertising.
Technology Meets Experience – Experiential Marketing continues to progress at a feverish pace. Trying clothes or glasses on, building your dream car, visiting a foreign land, it can all be done "virtually." Look for new technologies to leave the realm of simply "possible" and become the new "practice."
We will guaranteed another eyes-wide open semester.