Celebrity Endorsements In Marketing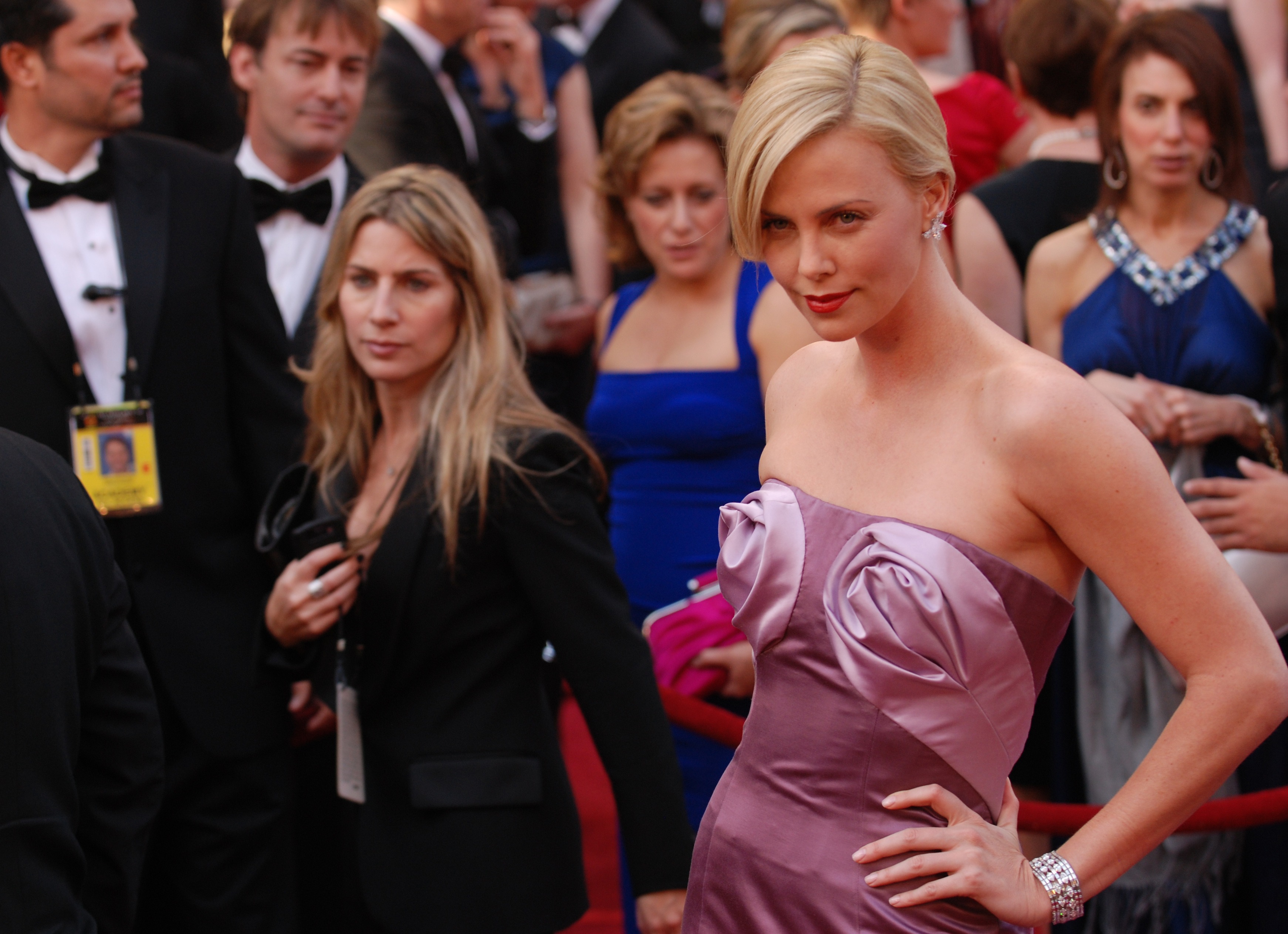 Did you hear that Gerber has a new spokesperson or, in this case, a new spokesbaby, an 18-month-old with Down Syndrome?
What do the 2 Guyz On Marketing look for in spokespersons or celebrities?
Why use a celebrity or someone to front for your product or brand? It's done because, when done well, it can…
Attract attention
Improve company or product's image
Boost company or product's awareness
Break through clutter
Exploit celebrity's popularity
Increase sales
Increase company or product's credibility
Use celebrity in marketing and sales meetings. Star can appear in events.
Strategic questions a brand manager or marketing manager should ask?
Is the celebrity appropriate for our product or service?
Does celebrity subtract from product or service?
Does the celebrity add value? Or generate a good impression?
Does the celebrity add to the product's image?
How much is the fee?
How is the contract structured?
Do you pay the celebrity their fee, which will decrease media exposure/expenses?
What about the history and future of the celebrity exposure? What about "after hour" behavior, any criminal record, FTC issues? Health?
Be sure celebrity uses and continues to use the product?
Be sure the facts about the product are true and substantiated, before giving script to celebrity.
You must disclose if the star or celebrity has considerable interest in the company or product.
We teach and consult that brand managers and advertising executives need to come up with the right idea or selling concept. That must be first.   Then decide on the "celebrity" to present, sing or act. What you are going to say is more important than the "who."
There is a downside. Not all relationships end well. Celebrities get in trouble, get injured, retire, etc. Your brand will be linked to the celebrity, for better or for worse. And when your contract ends, the celebrity's life and career go on, but your relationship (and benefit) fades quickly.
It appears to us that Gerber has hit a homerun. Their new baby named "Lucas" won over 140K babies.
Celebrity endorsements and spokespeople work when they are truly connected to the brand. They are successful when the make positive connections three ways: between the celebrity, the brand, and the customer.
It's a new world and a different world out there.
Lucas is cute, and he's a special needs child. He has Down Syndrome. Smart marketing and good PR for Gerber. They are standing out and for a reason. Good for Gerber. Good for Lucas.