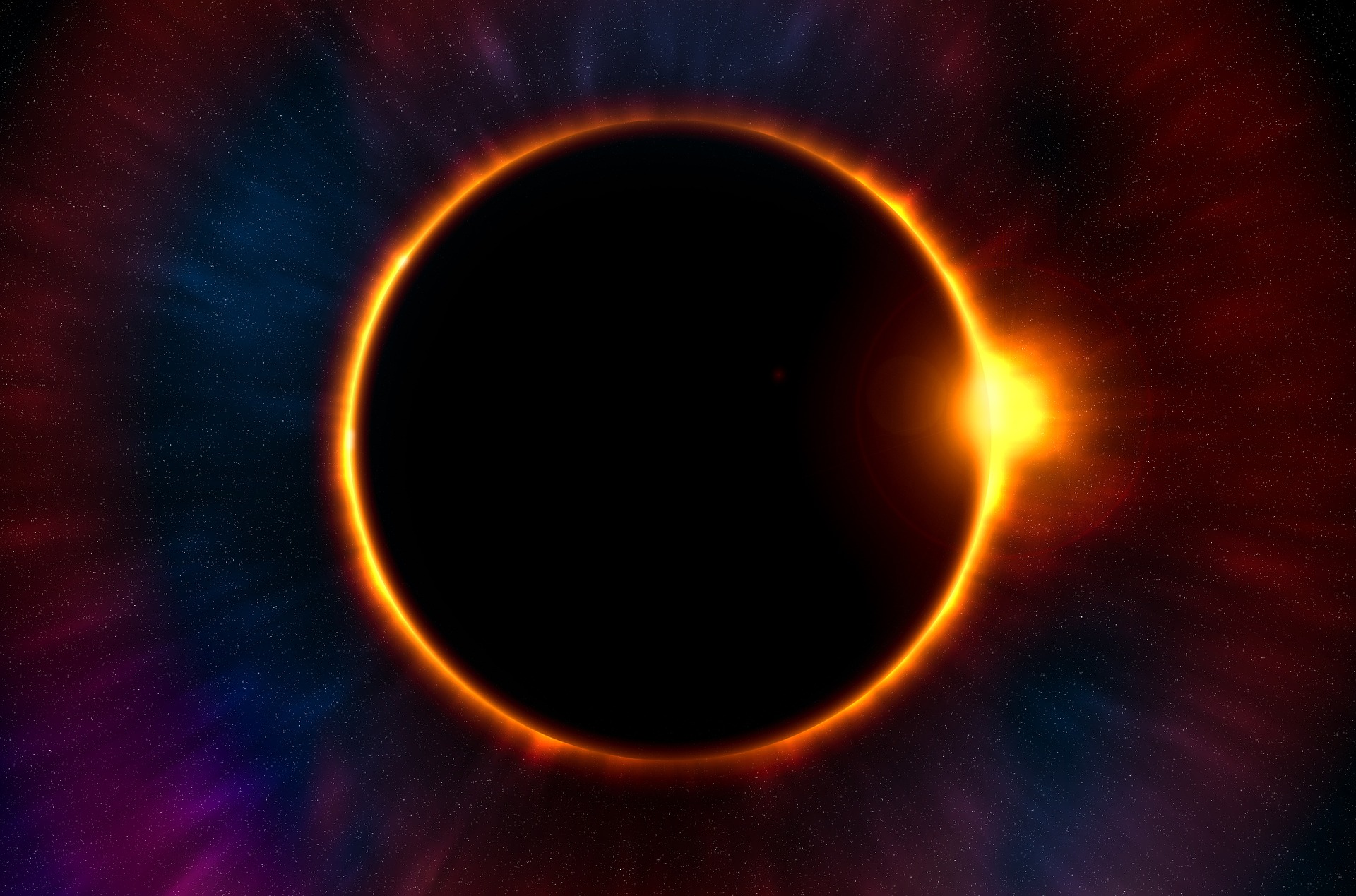 How can the 2 Guyz of marketing blend Marketing with the solar eclipse?
First when is the solar eclipse? Solar eclipse is coming up on August 21, 2017. On that day, a , a total solar eclipse will be visible in totality within a band across the entire contiguous United States.
Advertising agency W+K (Wieden+Kennedy), which started in Portland, is promoting the solar eclipse for one of their clients, Chiquita Bananas . It is using their client's product a banana as the "banana sun," with website, Facebook live stream, an installation in NY City plus banana-shaped eyewear.
While some 12 million people live inside the path of totality, where the sun and moon will be line to cast a 60-70 mile wide "umbra" or shadow, Michael Zeiler says that U.S. Census data shows there are 75 million people live outside the path but within 200 miles of the center line of totality. Seiler is an eclipse enthusiast and geographic data modeling expert. According to Zeiler's calculations, nearly 100 million people could be inside the path during totality, beginning around 10:15 in the morning in Oregon and ending just before 2:50 p.m. in South Carolina.
Predictions are that the biggest crowds will be in Tennessee, Missouri, and South Carolina and Oregon, based on driving proximity of various populations.
"This is our Super Bowl," said Beth Conway, of the visitors bureau in St. Joseph, where up to half a million people could show up. "We are basically being told this is our only chance to bring in that number of people."
Airlines, hotels, and rent-a-cars are already heavily booked.
Companies such as B&H, one of the nation's leading photography sources, has put out special eclipse marketing pieces.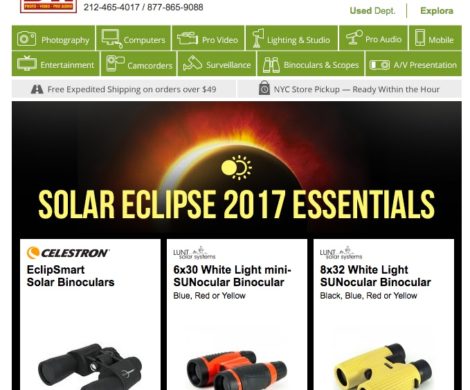 "There is plenty of room inside the path, provided people distribute themselves well," Zeiler tells. "The problem is that these millions of Americans will produce predictable traffic congestion. Imagine 20 Woodstock festivals occurring simultaneously across the nation."
The 2 Guyz On Marketing's Larry Steven Londre is headed to the "umbra" for a weekend of eclipse fun and viewing.
Larry is known for finding funny, clever, and frankly horrible marketing efforts from around the globe, and we're expecting some good ones from this trip as well.
Look for a full report when he's back!