Wait, Fewer Commercial Spots?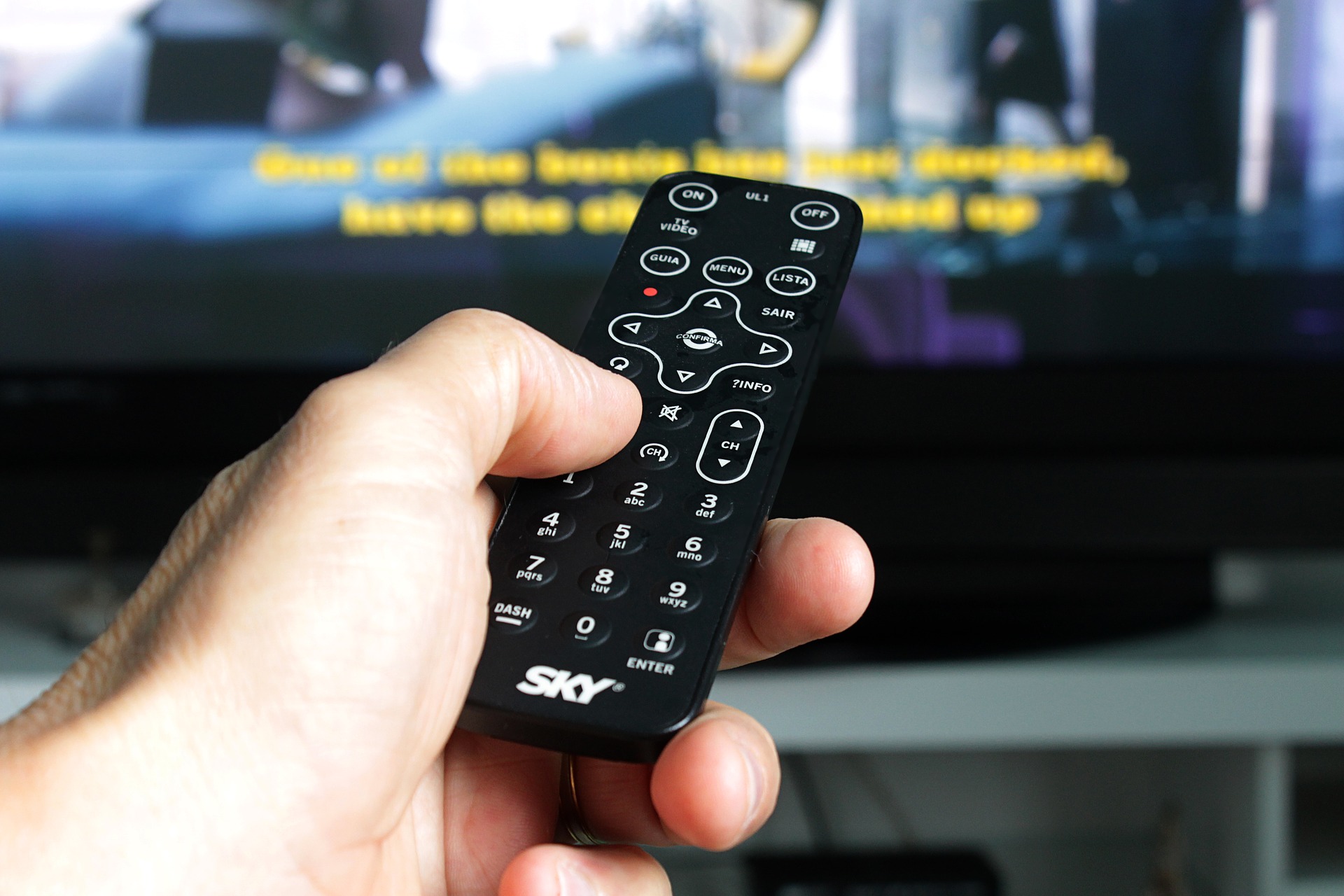 Just after having more ads than ever during the Super Bowl and Winter Olympics, NBC is cutting back.
Comcast/NBCUniversal has announced that it will cut TV spots in primetime by 20% across all of their TV networks.
NBC, Telemundo, USA, MSNBC and E! are vowing to cut the number of ads or TV spots by 20% in their primetime programing.
Not now in February or March, but in six months. Hmm.
Is it too much clutter?  As much as 11 minutes an hour of advertising by advertisers. Six and a half minutes for 30 minutes, and those minutes and seconds doesn't include the station promos and bumpers.
Is it Hulu?
Is it Netflix?
Is it because more people are binge watching better programs?
Is it because of zipping and zapping?
It is because all the networks have added too many TV spots and promos and lost viewership?
Nielsen research says 400K ads had been added to the TV networks over the past five years. Go back ten years and it's a ton more.
The 2 Guyz would say it is all of those reasons.
Now what about all of the spots in all of the programing other than primetime?
Ever think there were too many spots in the Super Bowl on NBC? There were 68, and that didn't include a million spots for NBC programing.
Could lack of supply increase demand…and pricing?
Time will tell.