Kit Kat vs Twix. Snickers vs Milky Way. Nerds or Skittles and More.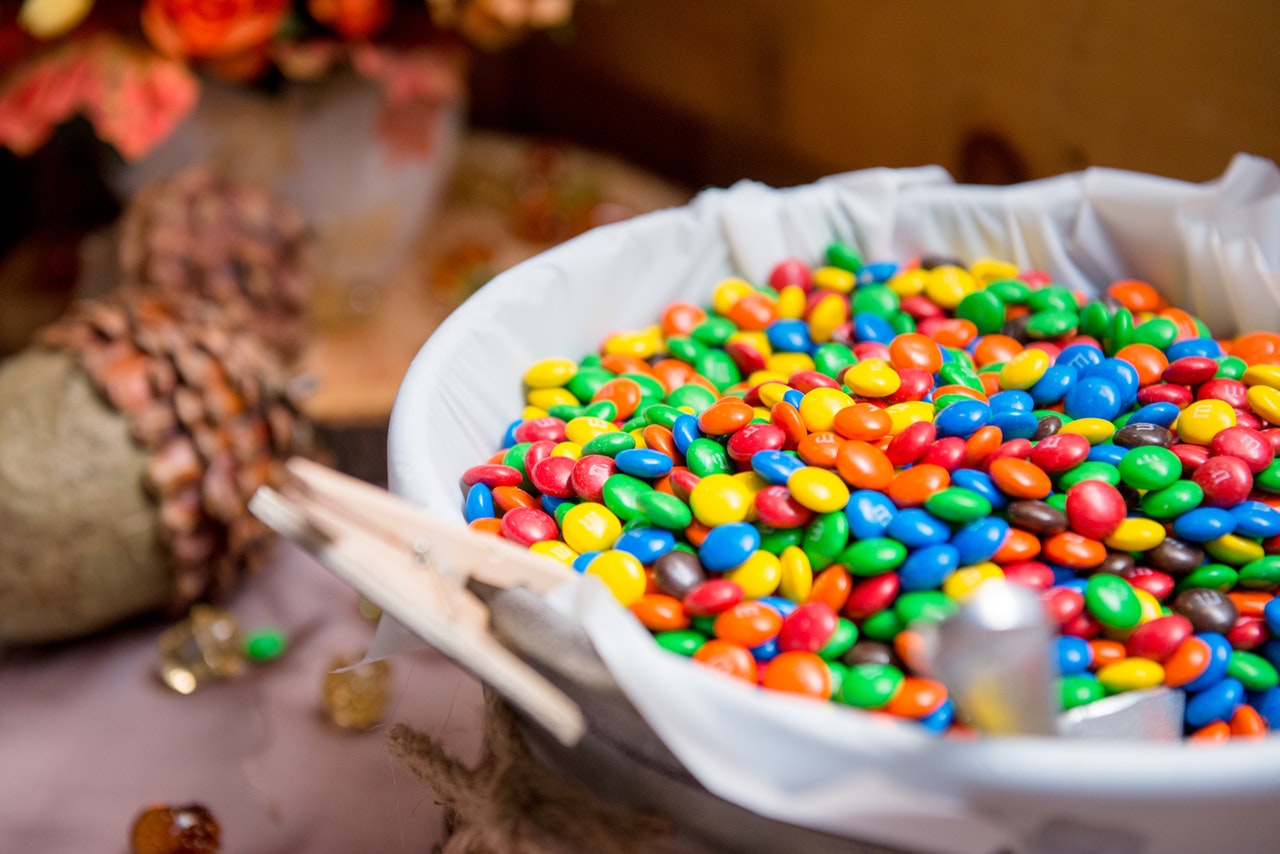 When I look to the best and worst Halloween candy (and marketing), I look at many components under the nine P's of Marketing.  It's not always about taste (or product) in food marketing; it's about distribution, product variations, price, presentation and more.
On size alone you have variations: full-sized versions, the one-stick half-size version, and the fun-size version or variation.
Then there's brand extensions…for M&M's there are a ton of options: Caramel, Peanut, Mint, Pretzel, different colors, Nutella, plus Toffee, Jalapeno and Coconut. On M&M's there are so many variations. I'd go back to plain or peanut.  It depends on my mood.  M&M's plain is good; peanut M&M's is also good, adds complexity.
And of course there's the "wafer debate"… Kit Kat versus Twix. I would vote for both.  I like the wafers on Kit Kat and the caramel with Twix. If both were available, I'd pick both especially if at Halloween, snack size.
On Snickers versus Milky Way, I'd choose Milky Way and I like the miniature size frozen. Watch your teeth and don't tell the dentist or your parents.
As kids it was pretty clear which homes gave the full-size candy bars. We avoided fruit and never knew if our neighborhood had any hidden razor blades. There wasn't online social media as there is now…just parents chatting in front of houses.
Hands down my worst favorites would be: Nerds or Skittles, it may be a generational or demographic thing.  Give me chocolate. I'd add Mary Janes and those circus peanuts. Those circus peanuts are on everyone's worst list, it seems. Gross.
Hands down my favorites: M&M's and Hershey bars, miniatures are just fine.
But I'd leave all of these for a box of See's candy.
See's Candies started in Los Angeles and was one of Warren Buffett's first investment. I have heard it was his first. It's a capital-light business model. See's Candies, a West Coast confectioner of chocolates and other premium candies is special. Under "Price in the 9P's Warren Buffett believed the company could raise prices. It's up to about $21-22 a pound, from around $4 or $5.
It's a premium product and "people" purchase See's as gifts or treats. Buffett believed he could increase pre-tax earnings by raising prices just $0.15 a pound. He's done that and increase promotion, with advertising and mailers.
See's dark chocolate for me, please.