The Death of Lemonade Stands and Entrepreneurial Skills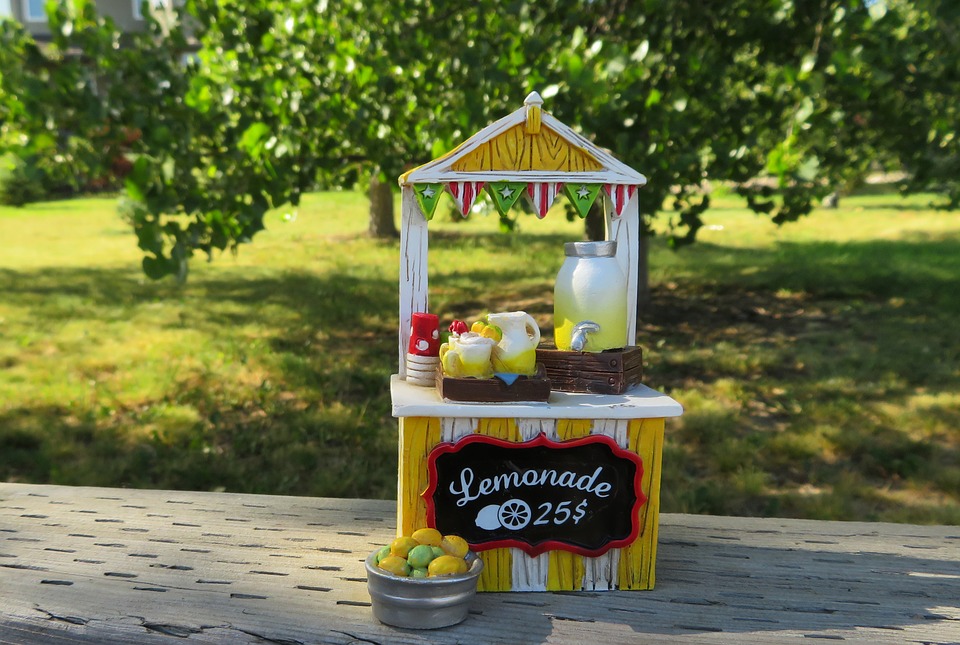 Did you hear about the lemonade stand in a Denver park, "operated" by a six-year old and a four year old?
Have we gone too far to shut down neighborhood lemonade stands? Having the police close down lemonade stands?
What you may not know the police were asking for three permits for health and business operation reasons. They needed not just one sink, but three. Did you know kids can't accept money? Cookies need to be packaged.  Is this absurd?
Kids learn a lot at a lemonade stand. You have Planning, Product (lemonade and maybe cookies or cupcakes), Price, signage, national media or Promotion, Place, Customers or People, Passion and Presentation.
Don't we want to teach entrepreneur skills? The 2 Guyz teach these skills in every marketing class. We invite entrepreneurship!
For this Denver lemonade stand they also got an advocacy group Lemonade Stand Mama plus a petition to change local laws fighting for them and others.
Do these kids really need permits? Really?
Surprisingly, Utah recently passed legislation that exempts kids under 18 from needing permits. Good on Utah. bad on Colorado.
So what's the twist? What the 2 Guyz like most is an actual lemonade brand is putting up legal funds. It's powdered lemonade brand Country Time. They have offered to reimburse these kids and their lemonade stands for up to $60,000 in permits and fines. Good on Country Time. Turning lemons or powered lemonade into lemonade.
The 2 Guyz support local entrepreneurs for sure. Great use of PR and Promotion.