What's A Teaser Campaign? Ask Netflix.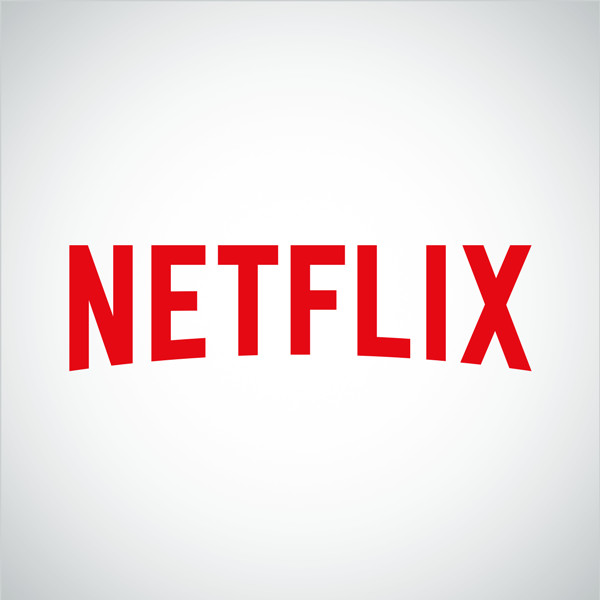 The 2 Guyz on marketing have found a teaser campaign starting out as an outdoor board in L.A. and N.Y.
What is a teaser campaign? A teaser campaign is a pre-launch campaign, for a product, service or event and this advertising consists of one or more ads in a series of small, cryptic ads with more to come in a larger ad campaign.
The headline is "Netflix is a joke." which surprisingly Netflix is the one sponsoring and paying for the outdoor boards.
The boards are plain white with type in black.
This sign is part of a new ad campaign from the streaming service. If you are in NY check it out in Hell's Kitchen or in L.A. at Olympic and Robertson.
Netflix is a registered trademark of Netflix, Inc.